Credited with liberating women from the constraints of the corset, the luxury brand's founder Coco Chanel was the only fashion designer listed on Time magazine's list of the 100 most influential people of the 20th century.
Early designs from her eponymous fashion house are now iconicised as modern classics - from their classic tweed suits and quilted handbags, to their best-selling No. 5 perfume.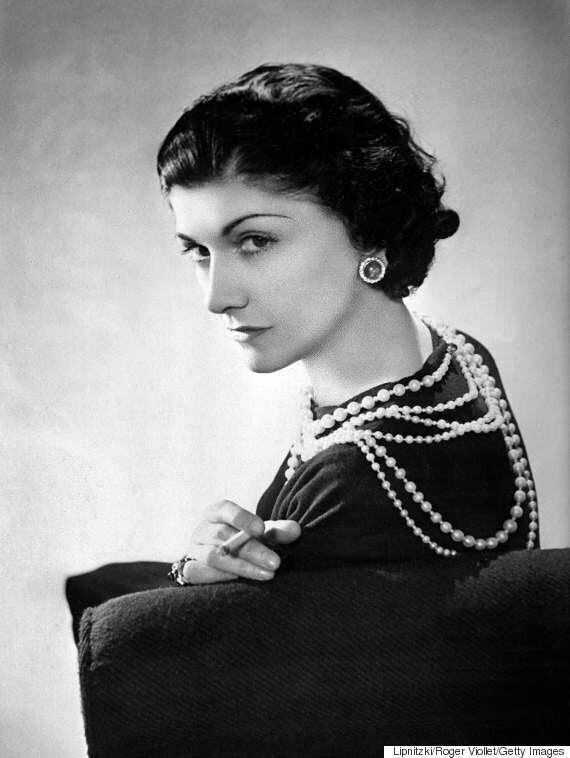 Born 132 years ago today, Chanel was 87 when she died in 1971 at the Hotel Ritz in Paris, in a legendary and luxurious suite where she lived for more than 30 years.
To celebrate the fashion icon's 19 August birthday, we take a look back at her inimitable style and most inspirational quotes: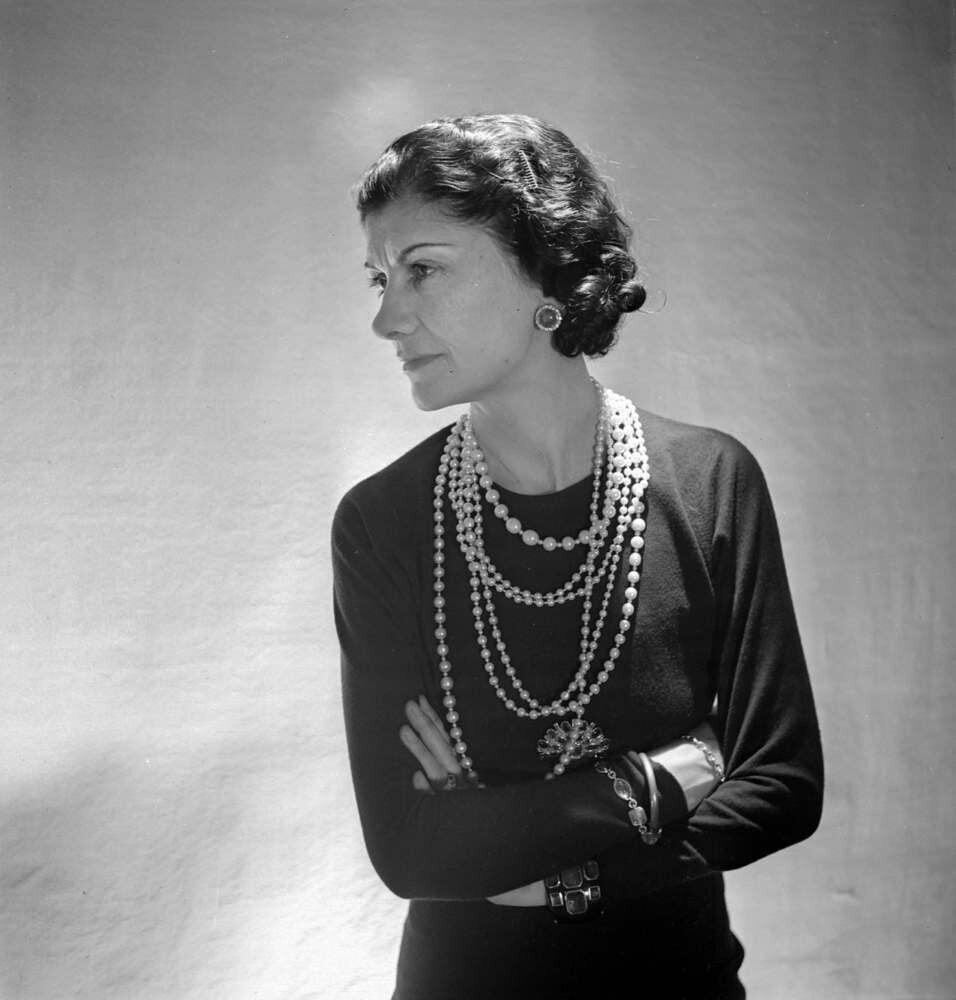 Coco Chanel Quotes