Weddings are often the place to make a statement to family and friends alike.
However, one Bedfordshire resident's attempt to make an impression literally crashed (not burned) a few days after he had the idea to hire a £220,000 Ferrari for his grand entrance.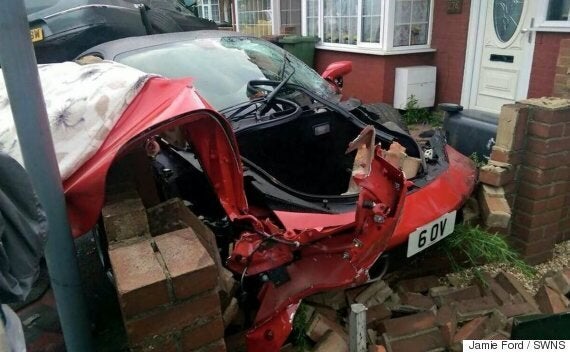 The 29-year-old man hired the super-car on Thursday but managed to wedge it in between a taxi and the front of a house on Sunday night.
"They have done a really good job of crashing it and writing it off," said co-owner of luxury car hire firm Prestige Lifestyle Jamie Ford.
"It took three minutes for the insurance assessors to write it off,"
"I just wish people had more respect for super cars. People need to realise that they are not invincible.'
The driver paid a deposit of £5,000 and £850 a day for the car, which had only done 4,600 miles. Ouch.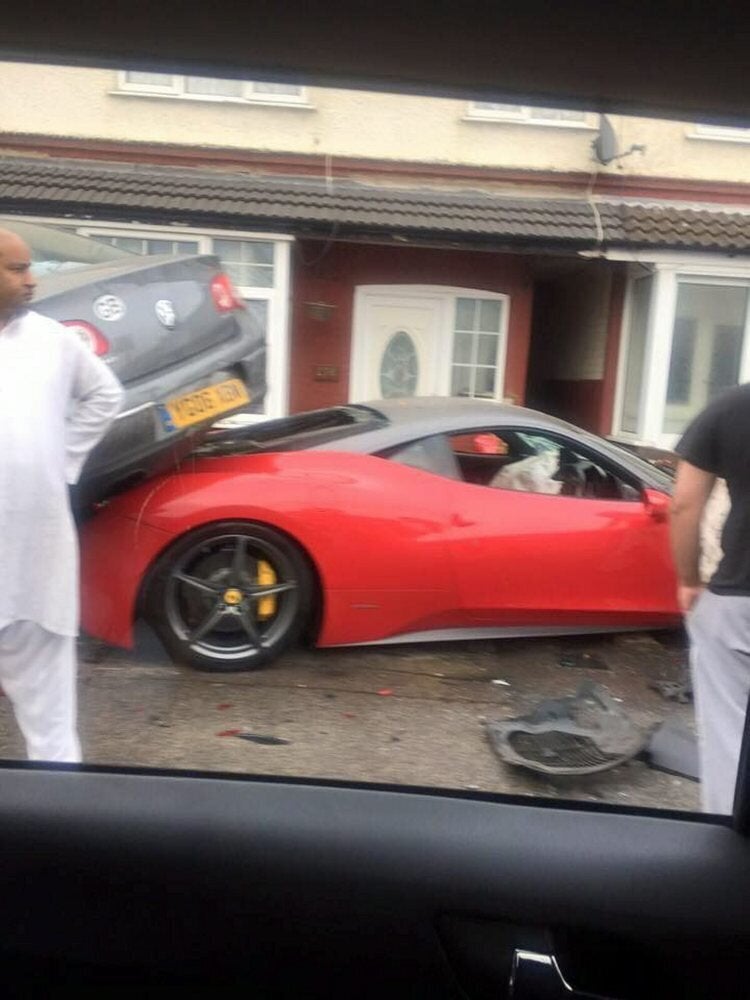 Ferrari crash