'Great British Bake Off' contestant Flora Sheddan has hit back at critics, who have accused her of being "too posh" for the baking show.
Last week's episode saw Flora torn apart by Twitter users, when she clumsily dropped her "over 100 cookbooks… most of them in French" line into the conversation, after revealing that she learned a biscotti recipe when traveling through Italy.
However, what really riled viewers, was when Flora admitted that she was struggling to use the ovens in the 'Bake Off' tent, telling presenters Mel and Sue: "At home we've got an Aga."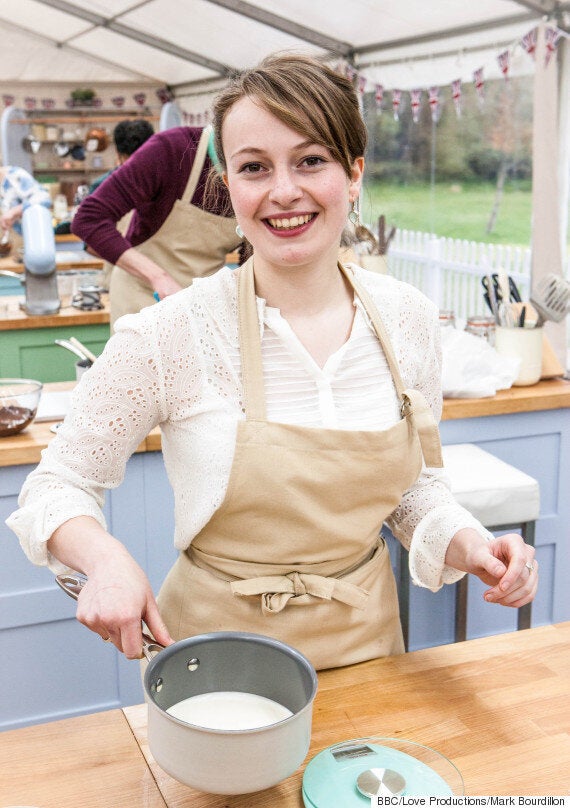 Despite the harsh criticism thrown in her direction, Flora tells The Sun that she's standing by her Aga cooker, insisting it's a lot less posh than people might think.
"They are a very sensible option during Scottish winters. As we have no heating in the house, it's a lifesaver. Ours is 50 years old and was salvaged from a house fire. I did find it baffling that it made headlines."
The 'Great British Bake Off' continues on Wednesday night, which will see the 10 remaining contestants tackling Bread Week.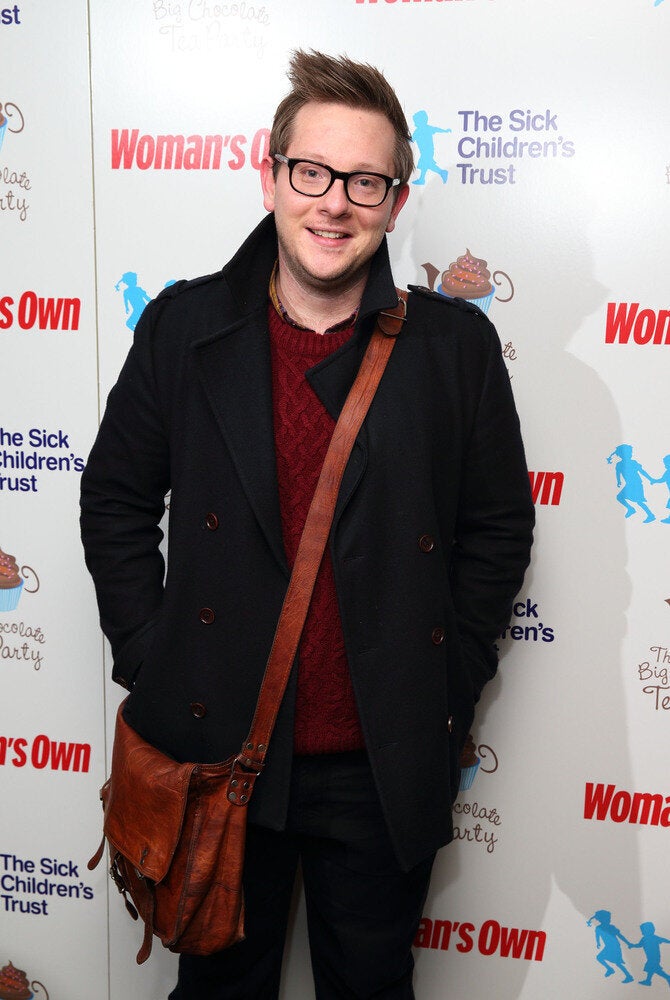 'Great British Bake Off': Where Are They Now?