On Tuesday, Joe appeared on Lorraine Kelly's morning talk show, to promote his role in 'Tommy', alongside Blue singer Antony Costa.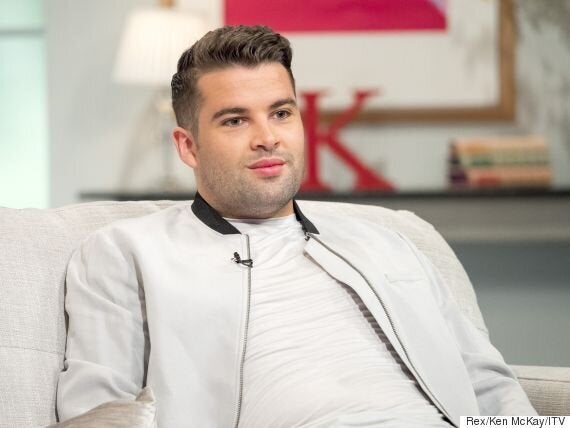 Joe McElderry on 'Lorraine'
However, it didn't take long for people to comment on his weight, rather than what he was talking about.
At first he laughed it off, claiming an unfortunate and unflattering angle was to blame for him looking heavier than fans might be used to.
Despite his comments, several media outlets ran stories about Joe's appearance on Wednesday morning, and a rather scathing piece was published on MailOnline.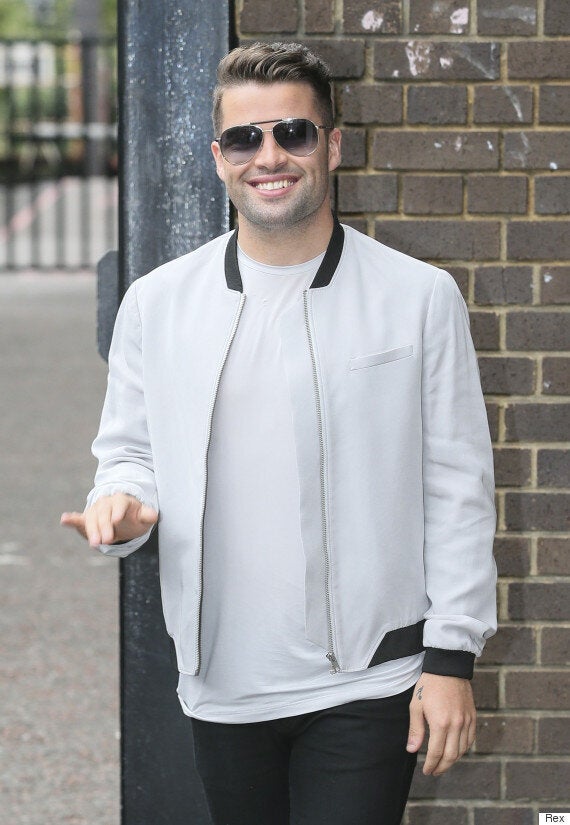 Joe outside ITV studios earlier that day
Joe has now addressed this criticism with a shirtless selfie on his Instagram page, joking: "Just took my full figured little ass to the gym and thought I take a little pic."
He also added the hashtags #DailyMail and #Fail, addressing the site's assessment of his appearance.
The 'Ambitions' singer later retweeted messages addressed specifically at the publication, which read: "Very irresponsible with the Joe McElderry pic the media should not be negative with young people and body image… it can lead to so many problems and unhappiness."
Since triumphing in the sixth series of 'The X Factor' back in 2009, Joe has released four albums, three of which have reached the top 10 in the UK, and is currently recording his fifth.
Joe has also won two further reality series, being crowned champion of 'Popstar To Operastar' and 'The Jump'.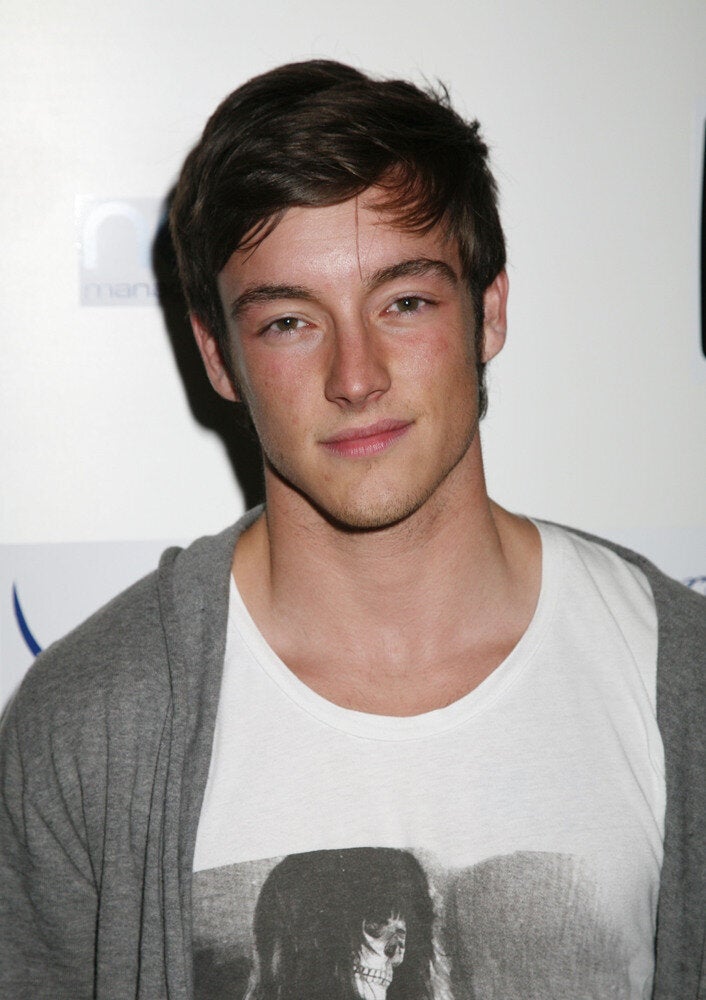 'X Factor' Finalists: How Many Can You Name?