John Boyega is going from strength-to-strength, and it's now been revealed that once he completes work on 'Star Wars', he'll be joining Emma Watson as part of the cast of 'The Circle'.
Numerous US publications, including Deadline and The Hollywood Reporter, have shared the news, along with further details of the film.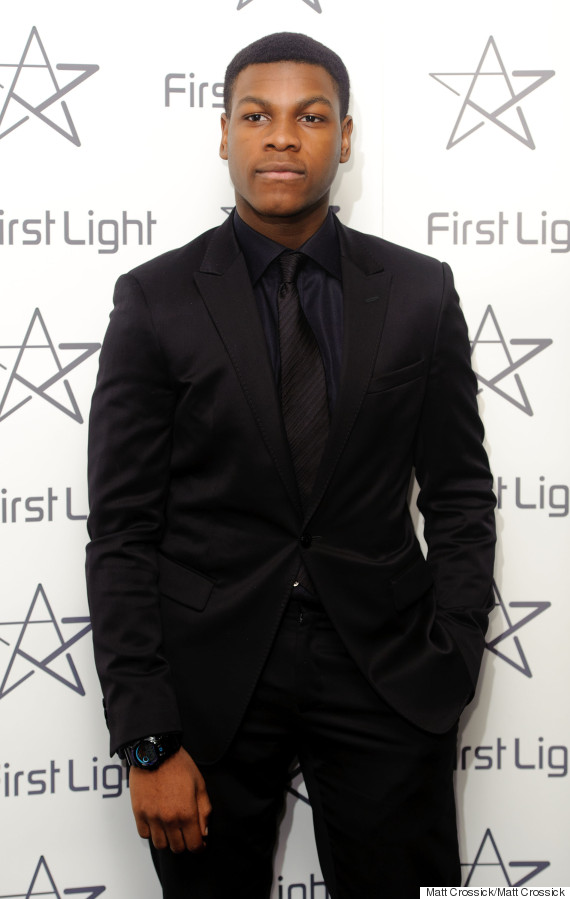 John Boyega
The movie will be based on Dave Eggers' best-selling novel, and Tom Hanks will star in, and produce, the film.
The story centres on young graduate Mae Holland, played by Emma, who begins working at the powerful technology company, The Circle.
Tom will star as the business's owner, while John will play an employee who becomes romantically involved with Emma's character.
'The Circle' is slated for release in 2016, and other cast members are yet to be revealed.
Obviously, before then, fans will get to see John in the hotly-anticipated 'Star Wars: The Force Awakens'.
While director JJ Abrams has been keen to keep plot details under wraps, we have learnt more about John's mysterious character Finn, who wears a stormtrooper costume in the film's trailer.
The 'Star Wars' cast comprises of a mixture of Hollywood icons - Harrison Ford, we mean you - and up-and-coming stars such as John, the unknown Daisy Ridley, and 'Girls' star Adam Driver.
LIKE US ON FACEBOOK | FOLLOW US ON TWITTER