But while their success in the music industry has kept them in the public eye, it's what the five four (*sob*) lads get up to away from the spotlight that has given them column inches over the years, and they've had more than a scandals thrown their way.
The latest 1D controversy comes courtesy of Liam Payne, who was met with accusations of homophobia by some critics, over a speech he made during a concert in Ohio.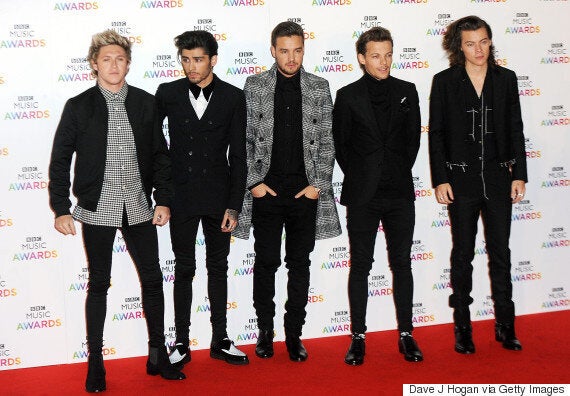 One Direction (oh, and Zayn Malik)
"I'm sorry to those I offended really I am but there's no need for some of the things I'm being called."
Of course, this is far from the first controversy that 1D have been faced with.
During their time in the spotlight all five original One Direction members have been in the spotlight for unexpected reasons, such as clandestine relationships, questionable behaviour on social media and accusations of illegal drug use.
Here are 14 of the most shocking, and memorable, 1D scandals...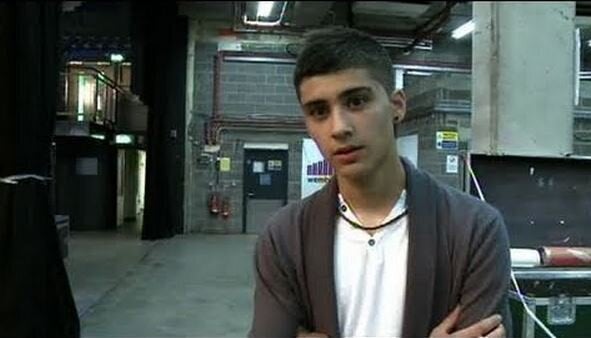 One Direction's Most Controversial Moments
Related