Peter Andre revealed his 10-year-old son Junior has started asking questions about where babies come from and what a virgin is.
Rather than sitting down to have "the talk", the dad-of-three has said he is finding alternative ways around the answers while his son is still young.
"Oh my God! I got round it by telling him, 'In a drink, virgin means no alcohol and that's all you need to know right now'."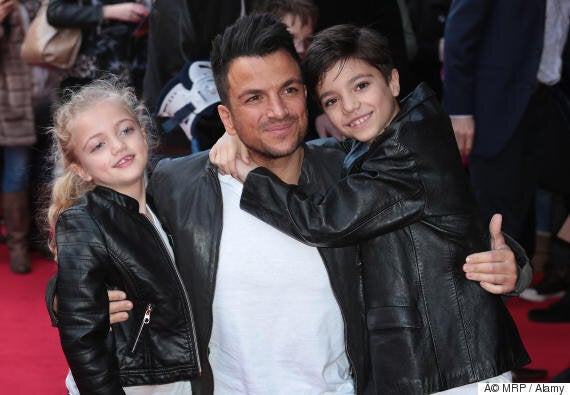 Andre, who is also dad to eight-year-old Princess from his previous marriage to Katie Price and a one-year old Amelia with his new wife Emily MacDonagh, said he doesn't want to lie, so he diverts the truth instead.
But Junior has been keen to push for more.
Andre added: "Junior says, "Dad, I'm not stupid, I know," so I say, "Why are you asking then?""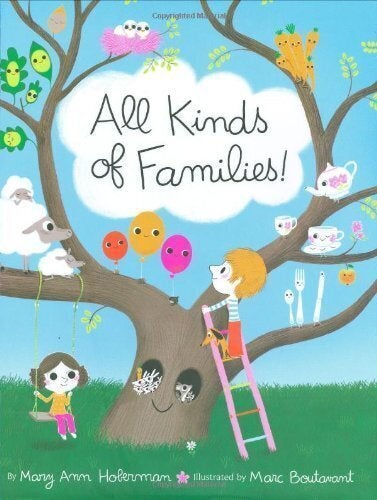 13 Children's Books That Celebrate Diversity