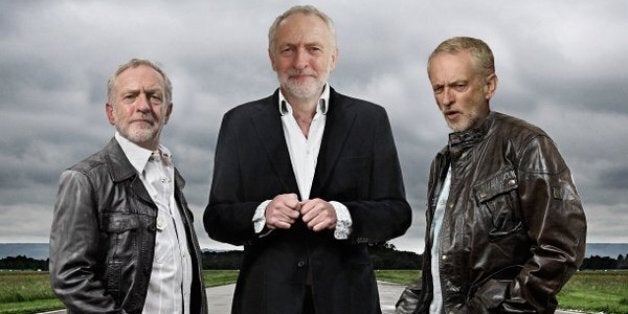 With voting now taking place in the Labour leadership contest, Jeremy Corbyn looks set to be crowned the winner next month.
And at the same time, Jeremy Clarkson is preparing for a new job of his own - hosting the Amazon version of 'Top Gear'.
But who'd have thought the two Jeremys would have ANYTHING in common? See whether you can guess which Jeremy said what...