Contestants were asked to master their baguette baking skills in the technical challenge.
There were bread puns aplenty - our personal favourite was "dough-verload" (thanks for that, Matt) - and we learnt a key lesson: never, ever put truffle oil in your buns.
For the second week running, Ian Cumming was crowned Star Baker.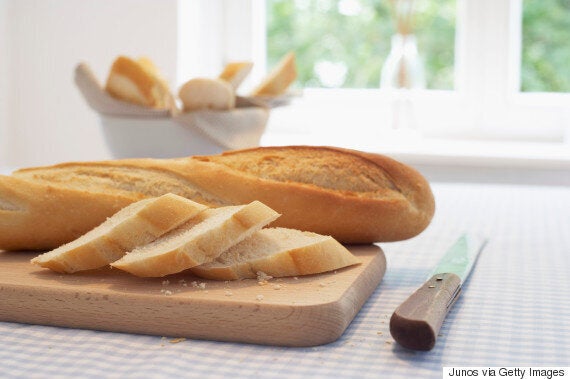 And, as we all discovered yesterday when Mary Berry let slip, Dorrett Conway was the third contestant to leave the show after recreating Tracey Emin's 'Unmade Bed' from bread.
Meanwhile, Welsh prison officer Paul Jagger stole the show with his epic bread lion, which to be honest totally blew our socks off.
To get into the baking spirit, we've pulled together a tasty baguette recipe for you to try. So, what are you waiting for? Bake!
4 cups of all-purpose flour
A couple of tablespoons of oil
A baking stone (optional)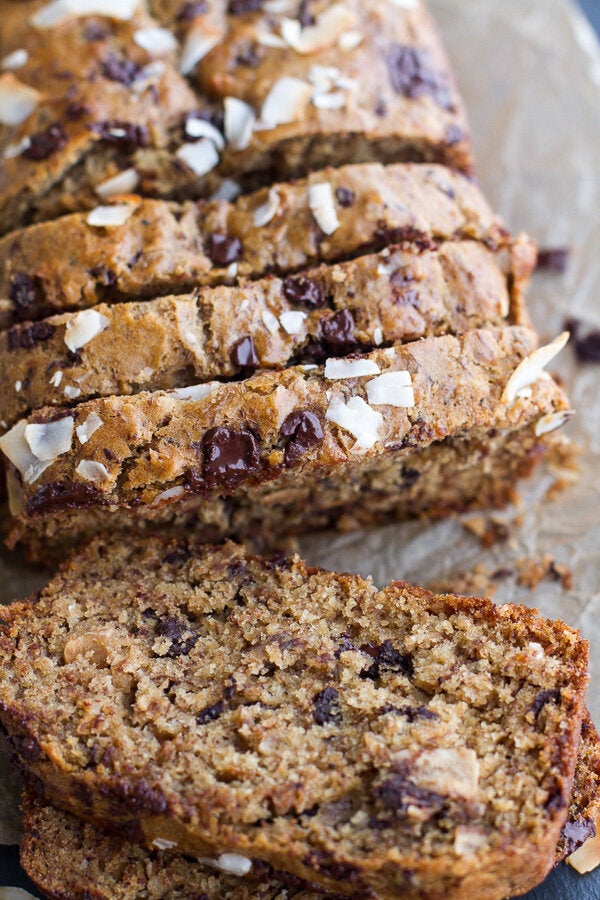 Banana Bread
Related