Black Lives Matter activist Shaun King, who claims to be biracial, has defended claims that he is in fact white after public records reportedly revealed that his parents both were.
The 35-year-old American, who is an outspoken voice against police brutality, has said he is the son of a caucasian mother and an African-American father and has previously talked about a childhood where he was "terrorised" by racial tensions.
However, according to Sky News, Kentucky public records list King's parents as both being white. A police report from 1995 is also said to list him as being white.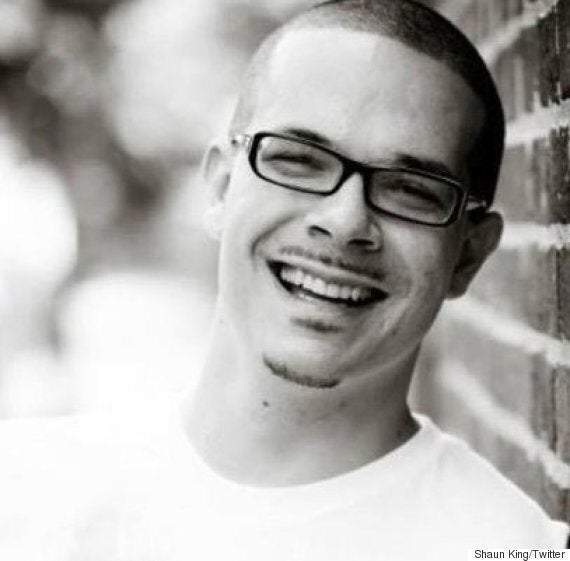 Black Lives Matter activist Shaun King has defended himself against claims he is not in fact biracial, saying the media storm surrounding him is a "white supremacist conspiracy theory"
The case mirrors that of Washington state civil rights activist Rachel Dolezal who was publicly outed as a white woman by her own family in July after portraying herself as a black woman for more than a decade.
King attended the historically black Morehouse College in Atlanta, Georgia, on an Oprah Winfrey scholarship designed to help young African-American men.
On Wednesday he referred to the media storm engulfing him as a "white supremacist conspiracy theory", and said the questions that he is facing are similar to conservatives demanding president Barack Obama's birth certificate.
African-American talk show host Montel Williams has been one of a number of people to challenge King on Twitter over the issue. King has stood firm.
Her parents Ruthanne and Larry gave numerous interviews to the press, speaking of their daughter's "dishonesty" and producing pictures of her as a blonde, blue-eyed teenager with fair skin.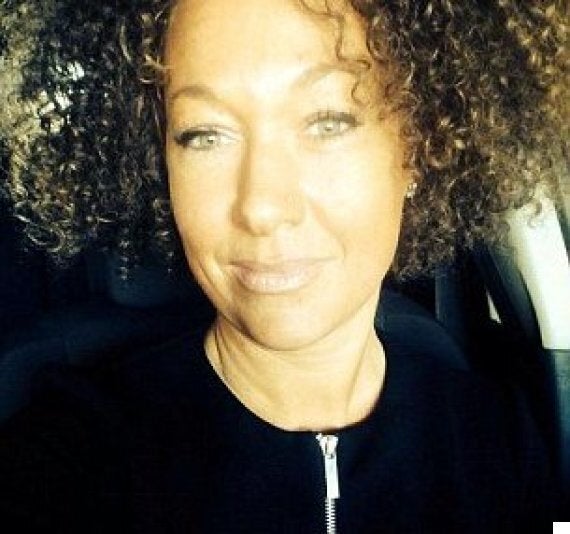 Rachel Dolezal stepped down as President of the Spokane NAACP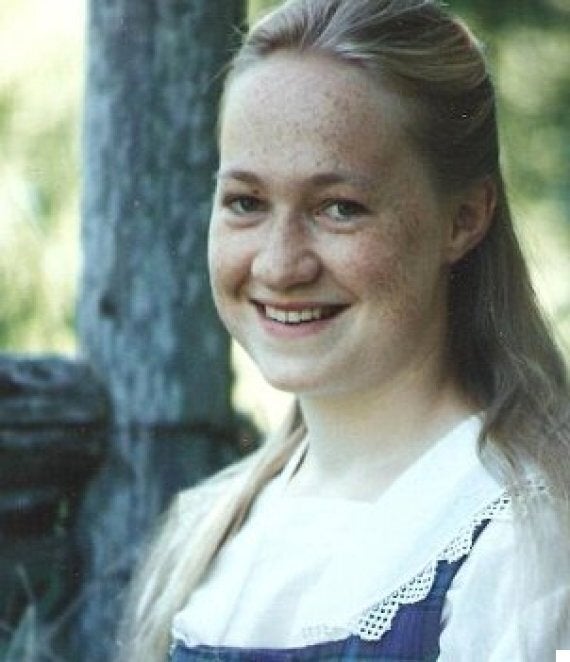 Dolezal's mother Ruthanne says this is her daughter in earlier years before she began 'disguising' herself
They say she is white with a trace of Native American heritage and that she began to "disguise herself" as black after they adopted four African-American children.
Since the controversy, Dolezal, who has previously lectured on the cultural significance of black women's hair, has worked as a hair stylist, taking appointments for braiding and weaving at the Spokane home she shares with her 12-year-old son.