After a steady decline since 2008, there were 249 babies aged up to one-year-old died from unexplained causes (a rate of 0.36 per 1,000 live births) in 2013 compared to 234 (a rate of 0.32 per 1,000 live births) in 2012.
Francine Bates, chief executive of The Lullaby Trust a charity that raises awareness on Sudden Infant Death (SIDS), said: "We are deeply concerned to see that the number of unexplained deaths has risen in 2013, the first increase in five years.
"We call on government and all agencies to urgently develop a national strategy to reduce these deaths and reinforce safer sleep messages to all parents, especially young parents."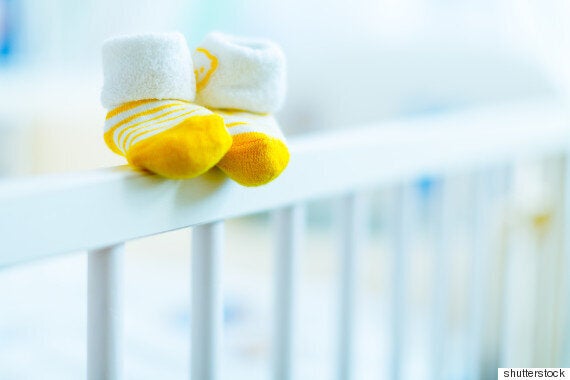 This report includes both sudden infant deaths, often called "cot deaths" and deaths for which the cause remained "unascertained" after a full investigation.
In 2013, 162 deaths were recorded as SIDS and 87 were recorded as "unascertained". In comparison to 2012, when 163 deaths were recorded as SIDS and 71 were "unascertained".
Sudden infant death is defined by ONS as "the sudden unexpected death of any infant or young child which is unexpected by history and in which a thorough post-mortem examination fails to demonstrate an adequate cause of death".
"Unascertained" is the term used by pathologists when the death does not fulfil the criteria used for sudden infant deaths and there is still doubt about its cause.
The data also found that most unexplained infant deaths occurred in February, which was reported to be colder than the average month.
The ONS said two risk factors were overheating and an unsafe sleeping environment, such as the baby's head being covered.
Babies between one and four months, premature babies, and those with a low birth weight are more at risk than others, according to the statistics. Boys are also more at risk than girls.
According to the NHS SIDS affects babies who are vulnerable to certain environmental stresses such as tobacco smoke, getting tangled in bedding, a minor illness or having a breathing obstruction.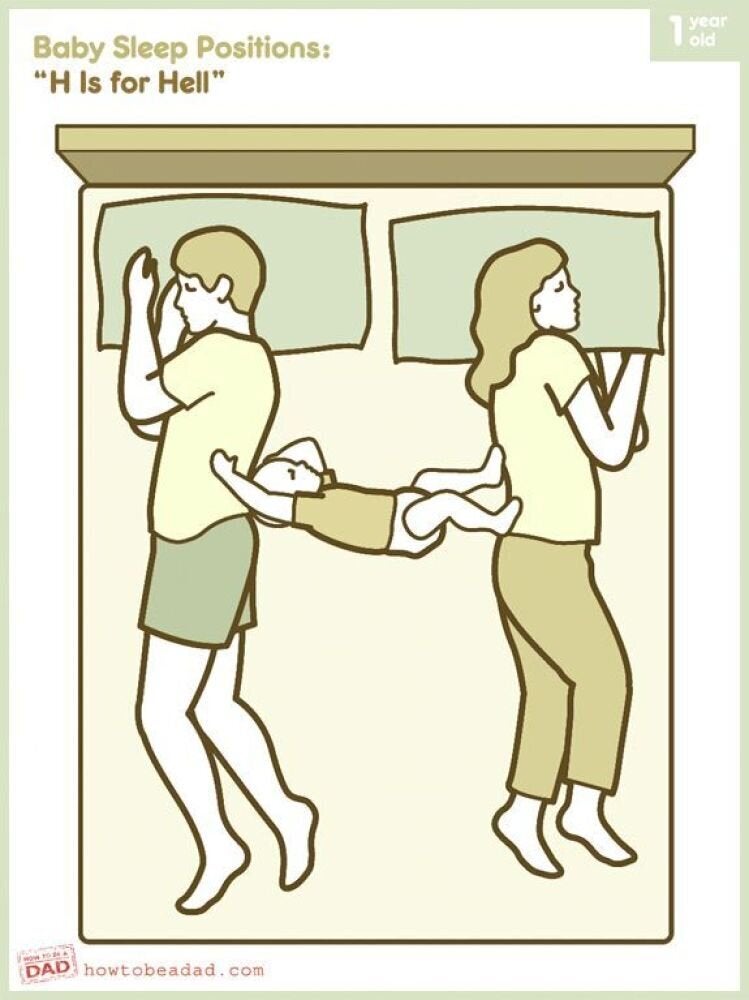 Baby Sleep Positions