A mother found a good way to get through labour pains by energetically dancing in the delivery room while being filmed by her husband.
Yuki Nishizawa, who was pregnant with her second child, can be seen jigging to the music and nervously laughing through contractions.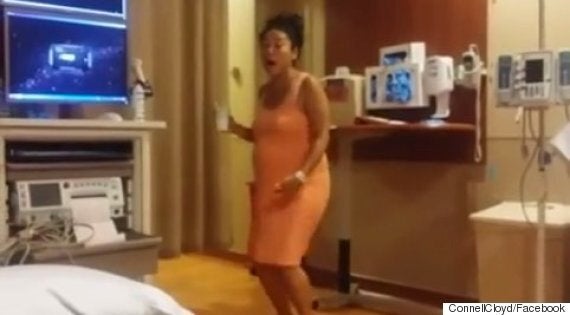 An hour later, Cloyd uploaded a second video of his wife doing moves called "the butterfly" and "the tootsie roll".
Cloyd says in the video: "I know I shouldn't be laughing but, she wanted to be famous so this is how you do it: do the tootsie roll while in labour."
Near the end of the video Nishizawa exclaims: "My water, my waters are breaking" but carries on moving as the nurse is on hand.
The second video has received more than 43,000 shares. One mum commented: "You've set a national trend. We're all going to do this now."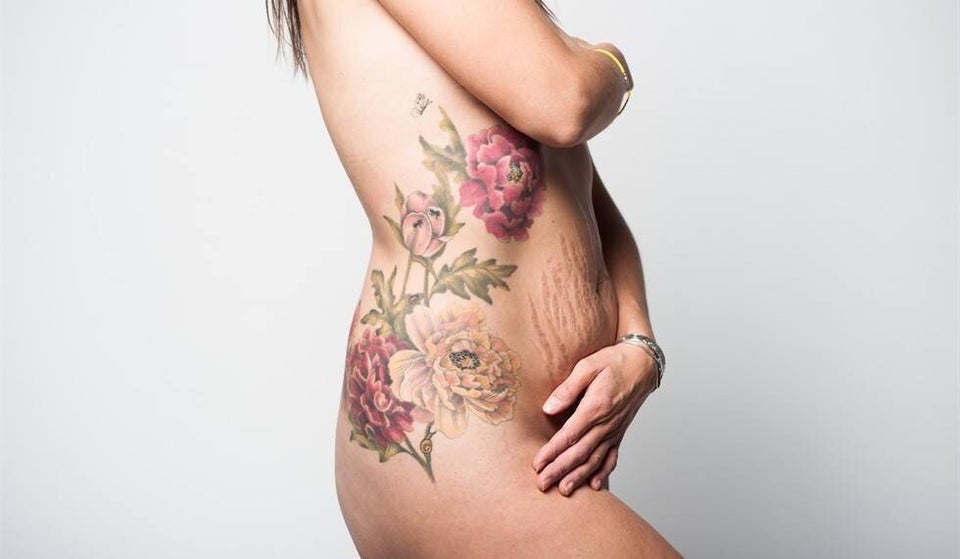 What REAL Women Look Like After Giving Birth