It seems it's about time we started focusing on men, as much as women, when it comes to discussing body image.
New research shows that British men feel so much pressure to be "in shape" that they would even give up alcohol for life if it meant that they could have a better body.
The survey, conducted by Alpha Man magazine, shows that 82% of men feel more stressed about not having an impressive physique now, than they did five years ago.
Sadly, only 4% of the 1226 men who took part in the survey are happy with their bodies, with bellies, chest and legs being identified as the areas men are most concerned about.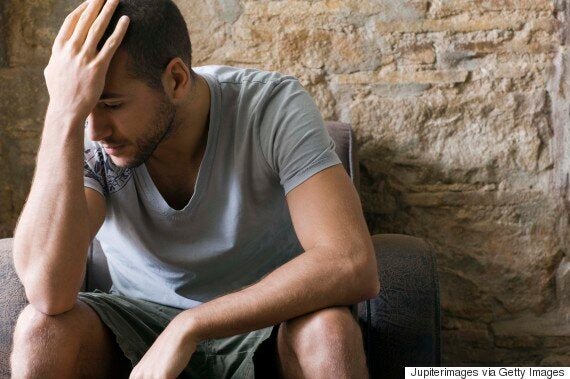 "It's clear that more men than ever feel under intense pressure to have a better body," says Joe Warner, Alpha Man magazine's editorial director.
"Our survey revealed that nearly 85% of men have been on a diet and many have even resorted to skipping meals in a bid to trim down or worn compression underwear because they feel so self-conscious."
The majority of men surveyed aspire to look like Magic Mike XXL star Channing Tatum, who topped the poll for having the celebrity body that most men would like to emulate with 32.3% of the vote.
"Channing Tatum is certainly setting the bar high for men but the reality is they can get more muscular and leaner without making huge sacrifices or following strict diets," says Warner.
"The problem is that men are under increasing pressure at work and home and so have less time to devote to getting fitter, happier and healthier."
The research highlights the extent to which men are feeling the burden to look good. A total of 69% of those surveyed would give up booze forever and 30% would even sacrifice a year of their lives if it meant having their dream body.
Alpha Man magazine is not the first to identify that body image may be a growing concern among men.
The charity says that roughly 15% of those affected by an eating disorder are male and the numbers being treated are rising - "although that may well be due to better diagnosis and greater awareness".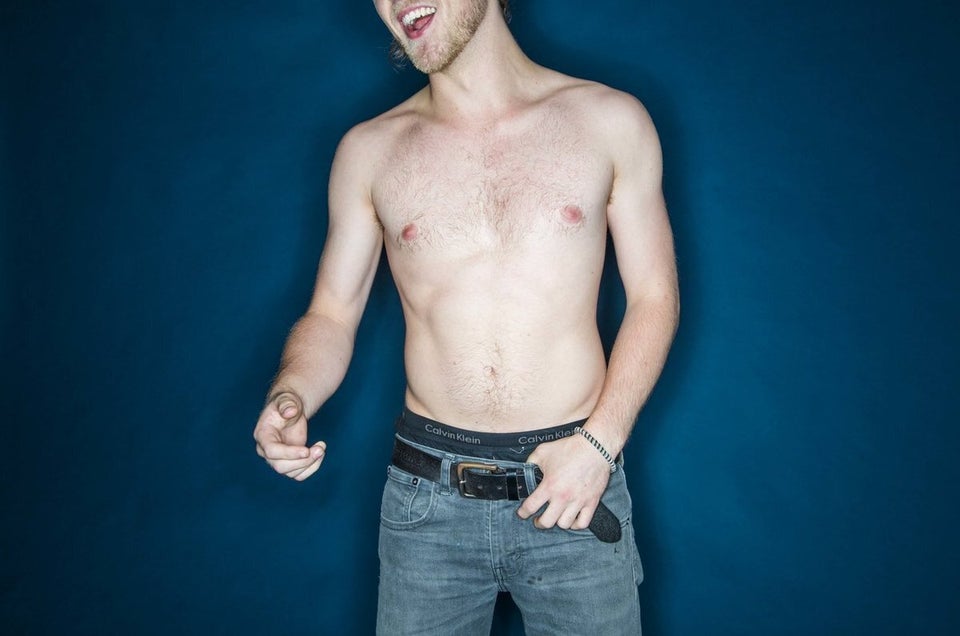 Body Image For Men