As the end of summer draws ever closer, we've become struck with the desire for change and it seems we aren't the only ones, as two celebs have debuted newly blonde dos in the past 24 hours.
Kendall Jenner is the last of the Kardashian-Jenner sisters to experiment with going blonde.
In the caption accompanying the above Instagram photo Jenner compared herself to a "Ken doll" - perhaps a hint as to the nature of her lightened locks, (which were quite possibly borrowed from her sister Kylie's seemingly endless wig collection).
The other celeb to go blonde is more likely to have reached for the bottle.
Caroline Flack is no stranger to bleach, she has sported bronde hair for so long she has become an unintentional spokesmodel for the trend, which is why this sleek monotone bob is such a departure for her - and we think she looks just fine.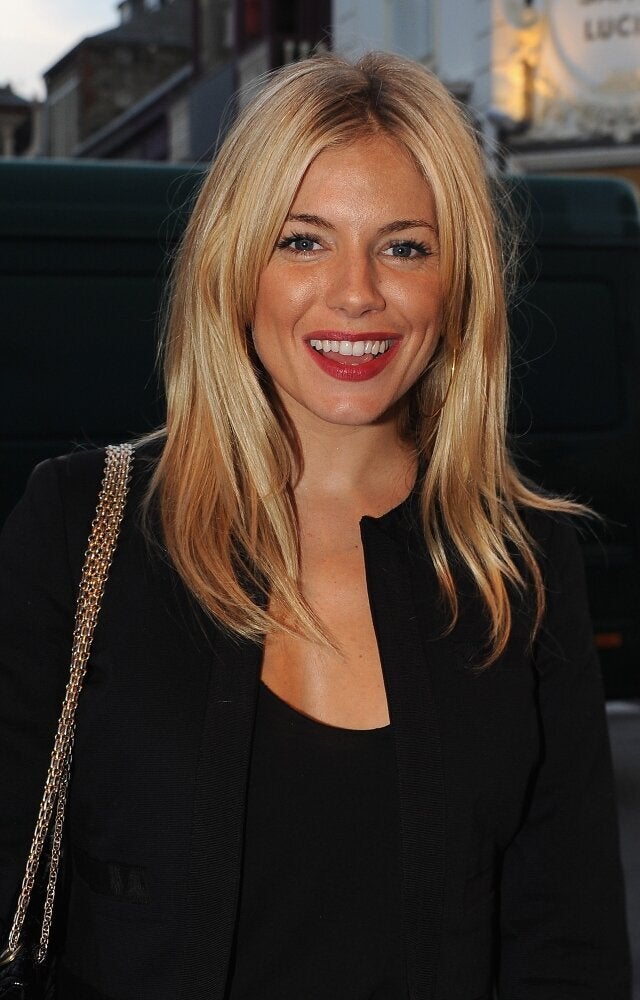 Celebrity hair inspiration: Blondes