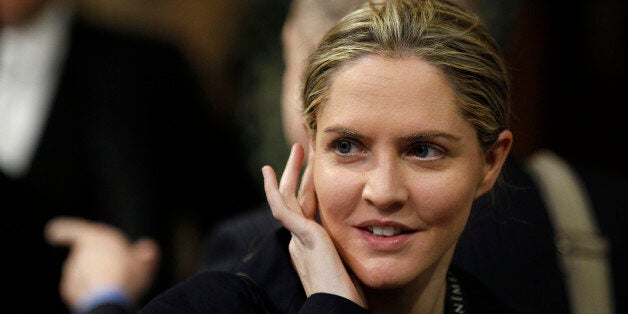 Louise Mensch came under fire on Friday night after social media users rounded on the ex-MP for her flawed knowledge of Twitter.
The Conservative originally posted a damning message decrying tweets by alleged supporters of Jeremy Corbyn that targeted one of the socialist stalwart's rivals.
"Twitter's autocomplete on Liz Kendall. This is the sewer that is Jeremy Corbyn's support," she wrote, posting a screen grab of suggested searches about the MP which included the words "zionist", "nazi", "Jewish" and "Jews".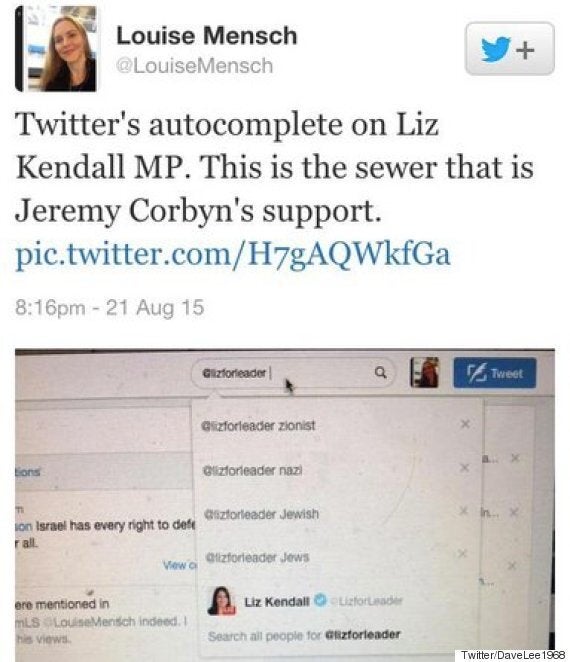 But Twitter users quickly pointed out that the autofill search options were not suggestions, but previous searches.
Users of the micro-blogging site were quick to point out the mistake, mocking the former MP for her monstrous faux-pas.
Related