The family of Cilla Black have blasted "disrespectful" and "ghoulish" fans who crashed the showbiz legend's private burial, following her funeral service earlier this week.
READ MORE:
The singer-turned-presenter was laid to rest on Thursday (20 August) in her hometown of Liverpool, and while the service at St. Mary's Church had been a public affair, Cilla's loved ones had asked that her burial remained completely private.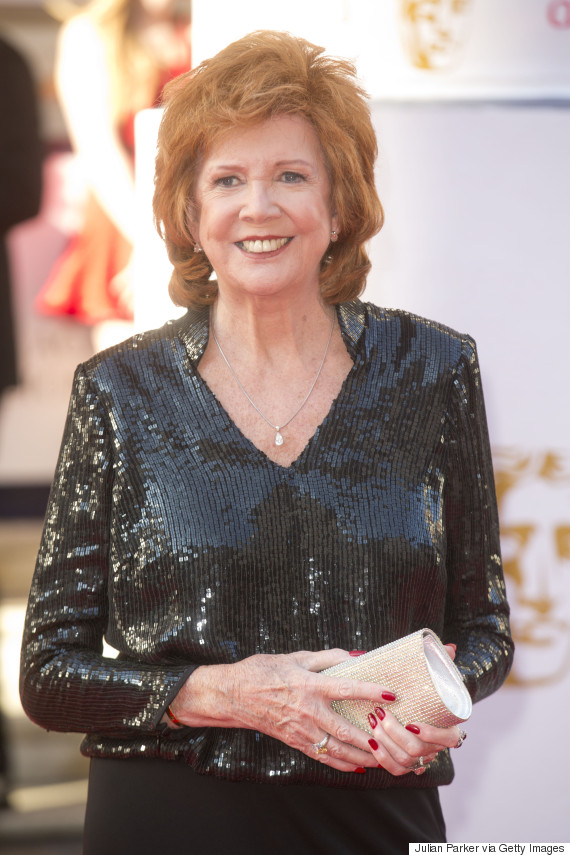 Cilla Black died earlier this month, aged 72
However, gatecrashers turned up at the cemetery in Allerton, Liverpool, where they took invasive pictures and filmed footage of the star's coffin.
The Sun reports that one fan posted pictures on his public Facebook page, and bragged about being "honoured to have been so close watching the burial of Cilla and to be stood with Sir Tom Jones and Sir Cliff Richard".
The paper also claims that Cilla's wake at the Liverpool Hilton hotel was also invaded by a "notorious celebrity stalker".
A spokesperson for the family said: "Having given unprecedented public access, we asked that the burial was to be private for the family.
"The media respected that 100 per cent. For someone to do this is not only disrespectful but also ghoulish.
"The best public tribute to Cilla the singer is putting her back at No1 — just where she wanted."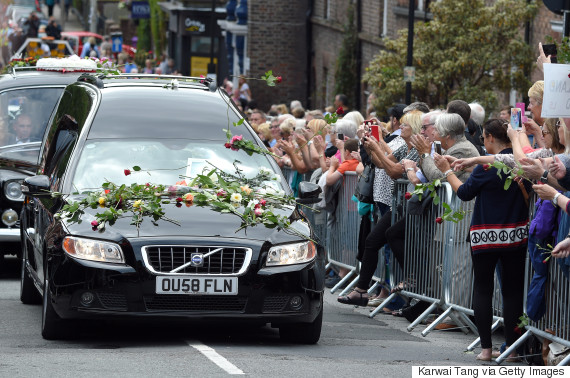 Fans lined the streets to pay respects to Cilla on Thursday
Cilla's grave has now been opened up to the public, where hundreds of mourners have visited to lay flowers and pay their respects to the legendary entertainer.
The Mirror reports that extra cemetery staff may have to be drafted in due to the sheer number of people who have turned up.
One worker told the paper: "We've never seen anything like it. People have been coming non-stop since she was buried.
"It went on late into Thursday evening, and hasn't stopped all day today. We might have to put extra staff on soon to cope."
Cilla has been buried in a plot next-but-one to the grave of her parents, John and Priscilla White.
She died on 1 August aged 72, suffering a stroke after falling and hitting her head on the terrace of her Spanish villa.
LIKE US ON FACEBOOK | FOLLOW US ON TWITTER