It looks like a 'Blackadder' reunion is on the cards, 26 years after the iconic sitcom ended.
Sir Tony Robinson, who played Baldrick, has spoken to the rest of the BBC show's cast about making a new series, and it seems they are all up for it.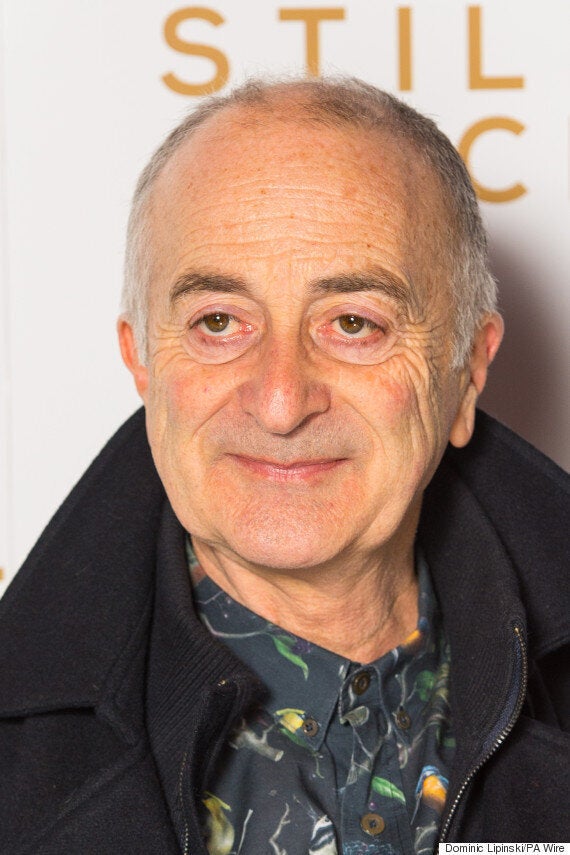 However, he admitted the only stumbling block may be whether they could afford Hugh Laurie, who has become a big star in the US since 'Blackadder' ended in 1989.
Tony added that there was pressure not to disappoint fans of the original series with a new run.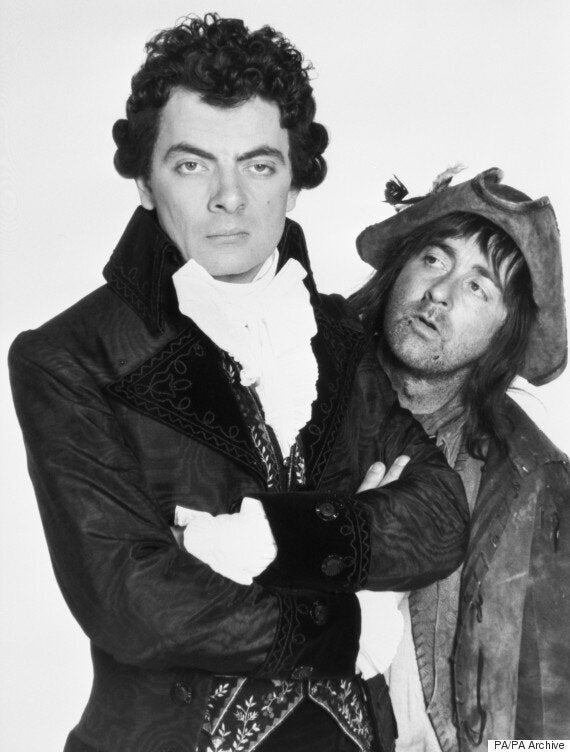 Tony as Baldrick with Rowan Atkinson as Blackadder
'Blackadder' first debuted on the BBC in 1983, and spawned four series and several specials.
Each series was set in a different historical period, with protagonists Edmund Blackadder (Rowan Atkinson) and Baldrick (Tony Robinson) accompanied by different characters.
Special sketches aired after the show ended as part of Prince of Wales' 50th Birthday Gala in 1998 and The Queen's Golden Jubilee in 2002.
A Millennium special also aired on New Year's Eve 1999, which saw Blackadder try to con his friends out of £30,000 with a fake time machine.
In 2012, there were reports that Ben Elton was developing a 'Blackadder' film, but Stephen Fry spoke out against the idea, saying: "There's a lot of feeling that we left it on such a high note that it would be a bad idea to go back. There's nothing worse than an overweight boxer past his prime lumbering into the ring past his sell-by date."
Related