One Direction is splitting up. The members, who have perched atop the music world for more than five years, are to concentrate on solo projects, with the promise - at the moment - of reforming sometime in the future.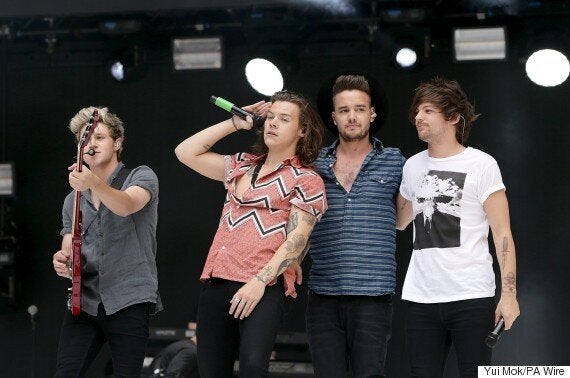 Niall Horan, Harry Styles, Liam Payne and Louis Tomlinson of One Direction perform on stage during Capital FM's Summertime Ball at Wembley Stadium, London
A source told Murdoch's newspaper that they want to spend 12 months working "on their own projects".
The source said: "It is definitely not a split and they fully intend to get back together at some time in the future. But for now it is the end and they go out on top as the world's most popular music act."
The exit of Zayn Malik earlier this year reportedly had no bearing on the band's decision.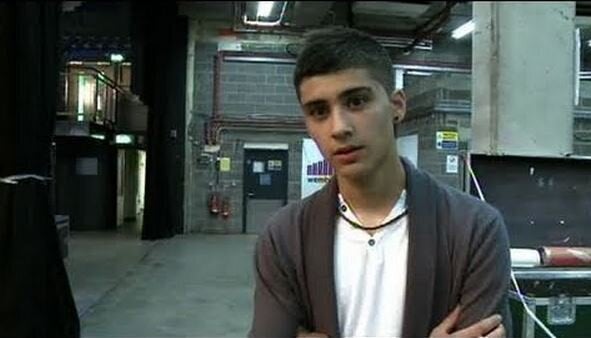 One Direction's Most Controversial Moments
This decision will come as a crushing blow for both One Direction's die-hard fanbase and the band's bosses at their record label Syco.
The current word on the street is that, of the four remaining members of the band, it is Harry Styles the band's execs are most keen to steer into solo stardom. However, people-pleaser Harry is also reportedly juggling offers from Hollywood, where he has been hanging out with A-listers for the last year.
None of them will be twiddling their thumbs, however. Niall Horan has already been writing music with Justin Bieber and is said to be keen to continue to release music. Louis Tomlinson is being touted for a job on next year's 'X Factor' panel as well as perhaps even getting his own record company within the bigger label.
Meanwhile, Liam Payne is said to be keen to continue songwriting and DJ-ing.
Of course, none of them need to do anything if they don't feel like it. As the world's most successful band, selling more records last year than anyone except Taylor Swift and coming out on top as the highest-earning touring artists, they could all sit down in their mansions and merely count their pennies - each of the five boys has a fortune guess-timated at around £25million.
In their five years together, they've shifted more than 50 million albums, and earned more than 90 number one records around the globe since they first came into public consciousness during the 2010 series of 'The X Factor' - not bad for a group of young men who didn't even know each other before that series began, and came third in that year's final, losing out to one Matt Cardle.