Jakobshavn, the world's fastest moving glacier has lost enough ice to cover all of Manhattan in a 300m-thick layer of ice.
Images taken by Sentinel-1A, a satellite, belonging to the European Space Agency, prove the glacier in western Greenland, lost a chunk of ice measuring around 12.5 sq km.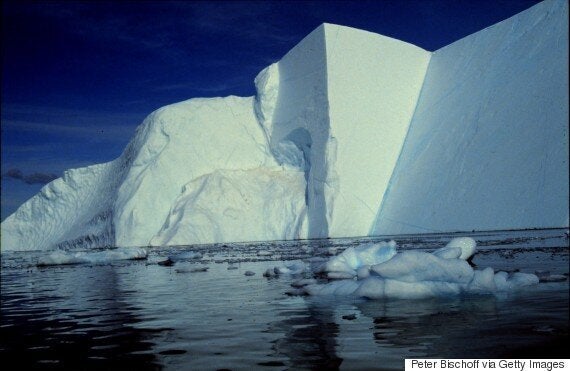 The shedding happened between 14 and 16 August and ESA say it is one of the most significant calving events to have taken place.
As a result, the glacier has been pushed inland -- the furthest easterly location since scientists first began monitoring it in the 1880s.
Jakobshavn glacier produces 10% of Greenland's icebergs, which ESA state is equivalent to 35 billion tonnes of ice that calve -- release ice-- every year.
The glacier has been retreating further inland over the last 250 years and researchers have been studying it to understand how climate change is affecting sea levels.