Boston Police have successfully stopped two men from carrying out what could have potentially been a horrific gun attack during the Pokemon World Championships.
27-year-old James Austin Stumbo and 18-year-old Kevin Norton had both been invited to the 12th annual tournament but were stopped at the door.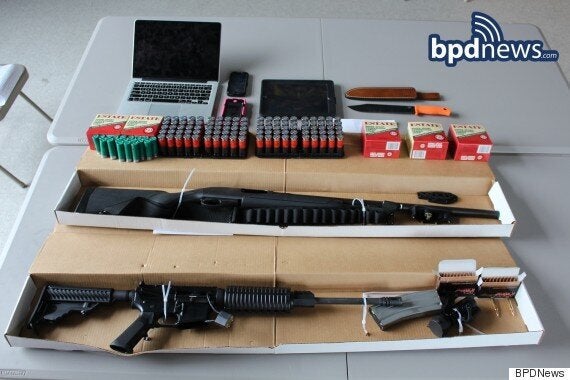 Boston Police recovered two high-powered weapons from the trunk of James Stumbo's car.
A member of the private security firm that were working at the event reportedly found that they had been making threats of violence towards the tournament on Twitter.
Before heading to the show James Stumbo reportedly posted this picture on his Facebook page showing both guns and an 'NRA' sticker on the back of the car along with the message: "Kevin Norton and I are ready for the worlds Boston here we come!!!!"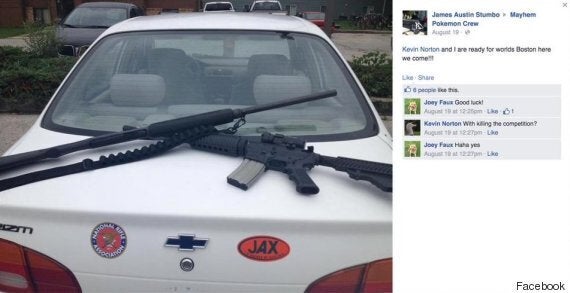 Hitting the media spotlight after the shooting at the Sandy Hook Elementary School in Newtown, Connecticut, the fully-automatic variant of the weapon is instantly recognisable as the M16 assault rifle which has remained the US Army's main weapon of choice since the outbreak of the Vietnam War in 1969.
Related