Céline Dion has opened up about her husband's battle with throat cancer, revealing that his final wish is to die in her arms.
The 'My Heart Will Go On' singer has been "grieving" for René Angélil, after the 73-year-old was diagnosed with the disease for a second time last year.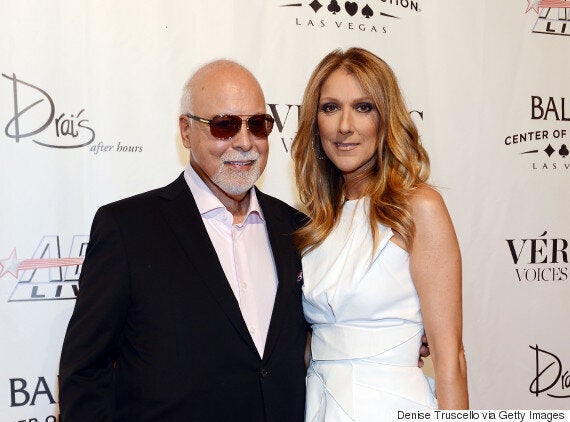 Céline Dion with husband René Angélil
"And René says to me, 'I want to die in your arms.' OK, fine, I'll be there, you'll die in my arms."
While the couple are trying to spend as much time as possible together, René has ordered her to continue playing her Las Vegas residency, after she took time off to care for him following his diagnosis.
"But he wants me to do this, do the show, do the interviews. But he freaks when I'm not home with him, too.
"I didn't want to be here at first, I don't need it. Don't get me wrong, I love singing for people, but I have priorities. But René really gave me a gift," she added.
Céline and René married in 1994 after 14 years of friendship, and have three children together, while he also has three other children from his two previous marriages.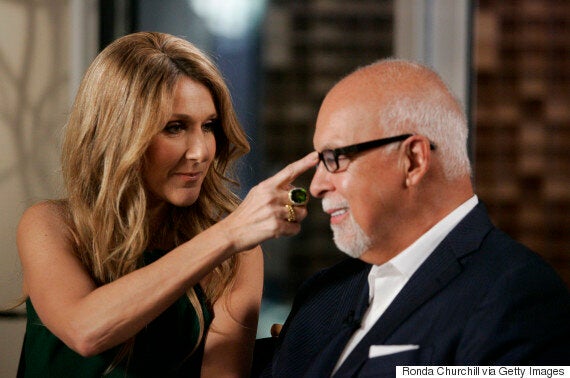 The couple have been married since 1994
During an emotional interview with ABC news earlier this year, Céline revealed that René's condition had gotten so bad, he was unable to eat.
"He's got a feeding tube. I have to feed him three times a day," she said.
"We are taking life one day at a time."