He's cool, tasty and no office birthday party is complete without him...
The legend that is Colin the Caterpillar has turned 25 years old, and to celebrate the baking geniuses at Marks and Spencer have unleashed something rather magical - a limited edition Colin complete with colourful feet, a crunk-looking face and popping candy coated in chocolate.
He's the ultimate party insect.
And despite the fact he looks like he could be heading to Magaluf for a week, we are quite taken with his new makeover.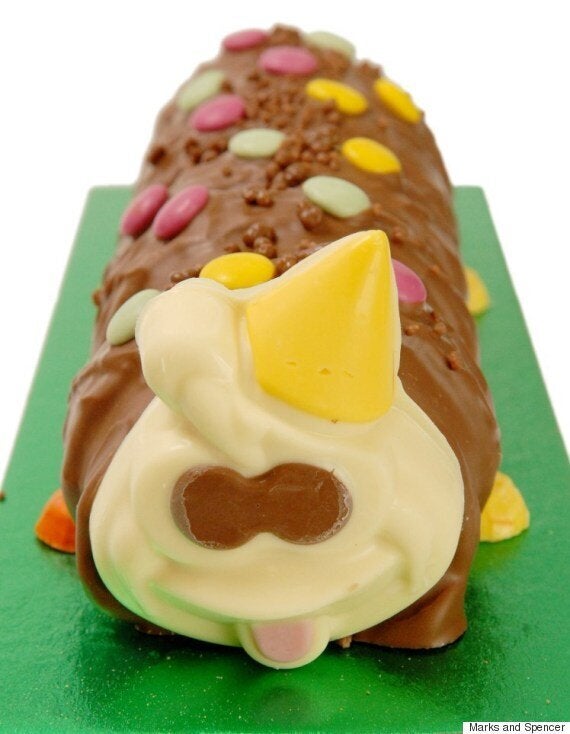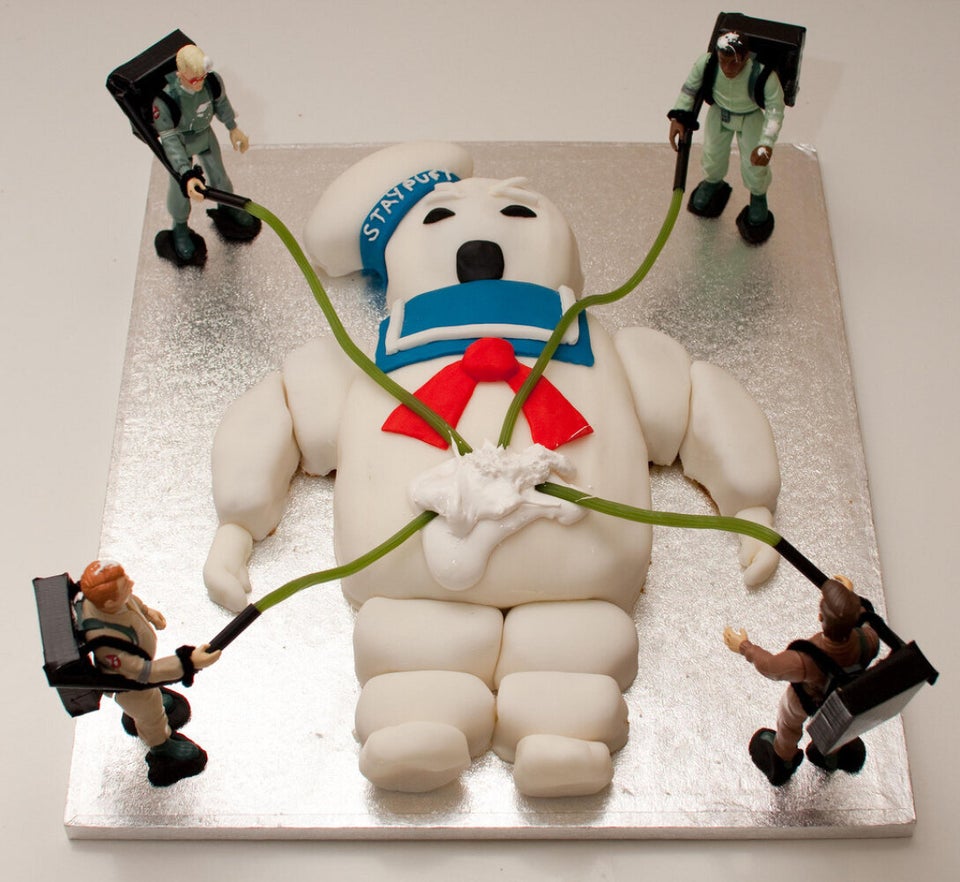 Incredible Birthday Cakes
Related