A study has shown that new parents are developing something of a penchant for double-barrelled baby names.
In fact, one in six name choices for baby girls now involves a hyphen.
Statistics show that in 2014, there were 1,200 baby girls who were given a double-barrelled first name, compared to just 260 in 2000.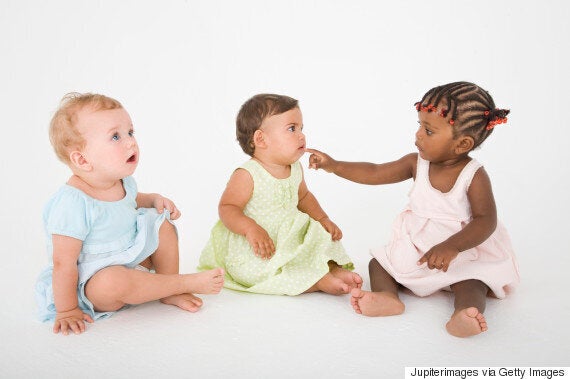 The reason why there's a sudden interest in double-barrelled first names is unclear.
Celebrity parents' baby name choices such as Aoife-Belle Foden, Blue Ivy Carter and Lily-Rose Depp could be major influencers.
According to an analysis by the Telegraph, the number of name variations involving '-Rose' has increased dramatically over the years. Last year, the Office For National Statistics reported 245 different variations of Rose in maternity wards, including Amelia-Rose, Esmae-Rose and Dolly-Rose.
Double-barrelled names for boys are less popular, but there's still been an increase since the mid-Nineties.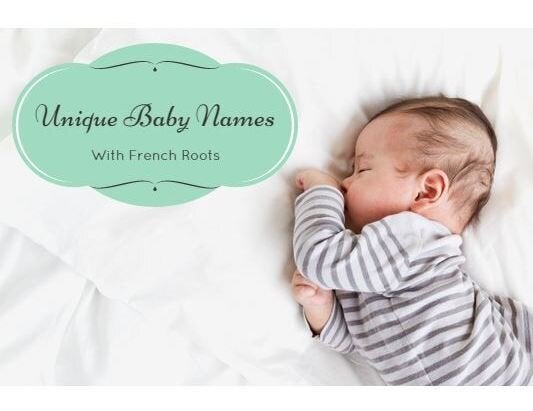 20 Unique French Baby Names