The two-part drama will also star Alun Armstrong ('New Tricks'), Jonas Armstrong ('Edge of Tomorrow') and Laura Morgan ('Torchwood', 'Suspicions of Mr Whicher').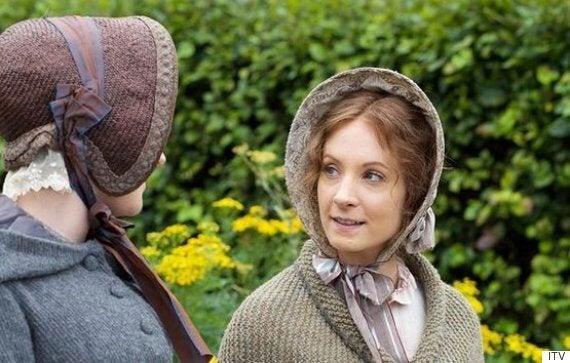 Joanne Froggatt stars as poisoner Mary Ann Cotton in 'Dark Angel'
In the drama, which just started filming, we meet Mary Ann as a loving wife and mother, freshly returned to the North of England. But when she is faced with abject poverty and an ailing husband, we see her moved to extremes to get the better life she believes she deserves...
And so she becomes a serial killer, a poisoner whose methods leave no trace, except a tally of victims and no suspicion from Victorian society who believe they must be looking for a man - no woman would do such a thing...
This will be welcome news for fans of Joanne Froggatt, who took home a Golden Globe award earlier this year for her troubled role of Anna Bates in mega-hit 'Downton Abbey', which closes its doors for the final time after the forthcoming series.
As Anna, Joanne has had the chance for happiness on screen - finally marrying her love Mr Bates - but also trauma, with her character being subjected to a violent rape, and later a murder charge against her assailant. With 'Dark Angel', it doesn't look as though things will be quietening down.
'Downton Abbey' returns in the autumn.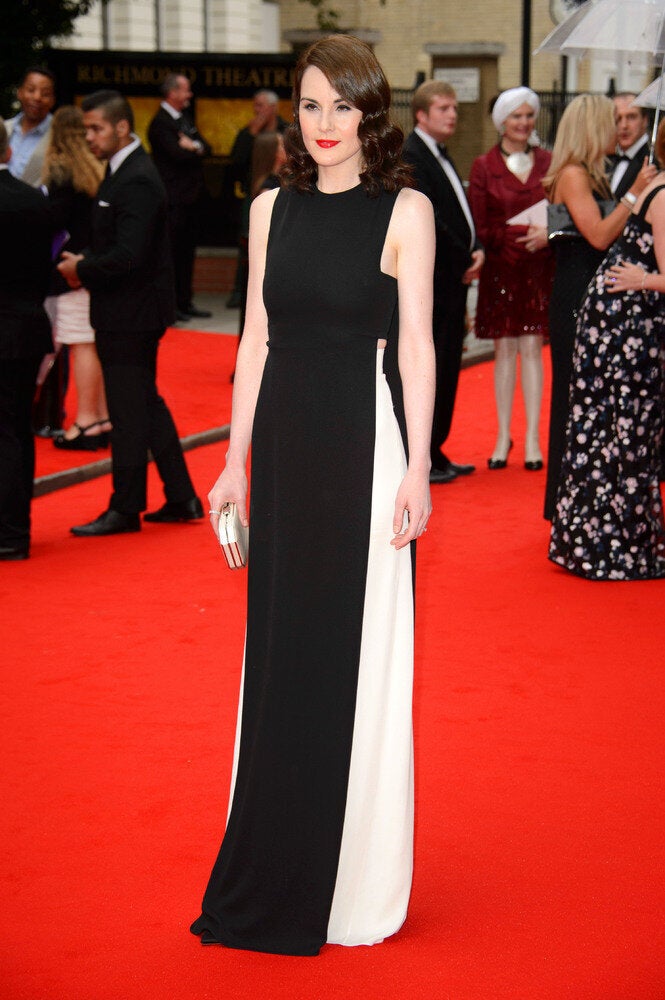 BAFTA Celebrates 'Downton Abbey'
Popular in the Community