Just as Cassidy Williams was preparing to marry her fiancé, Matthijs Reinders, she received the devastating news that her beloved childhood pet had been diagnosed with terminal cancer.
Williams convinced her parents to adopt Dood when he was just a puppy and the pooch has lived with her parents ever since in their Utah family home.
The bride didn't want to walk down the aisle knowing the five-year-old golden retriever was ill at home, but the wedding was scheduled to take place in Oregon.
So Williams' father valiantly agreed to cancel his flight and drive Dood the 13 hours from Utah to Oregon.
At the ceremony, Dood got the chance to see the ocean for the very first time.
The couple made Dood their official ring bearer at the wedding. They've said the pup loved his role in the service, as well as getting the chance to play in the ocean water for the first time in his life.
"He had never been outside their home state of Utah before. He was so happy, he had so much energy."
Although she will soon have to say goodbye to Dood for good, Williams said having him at her wedding was "priceless".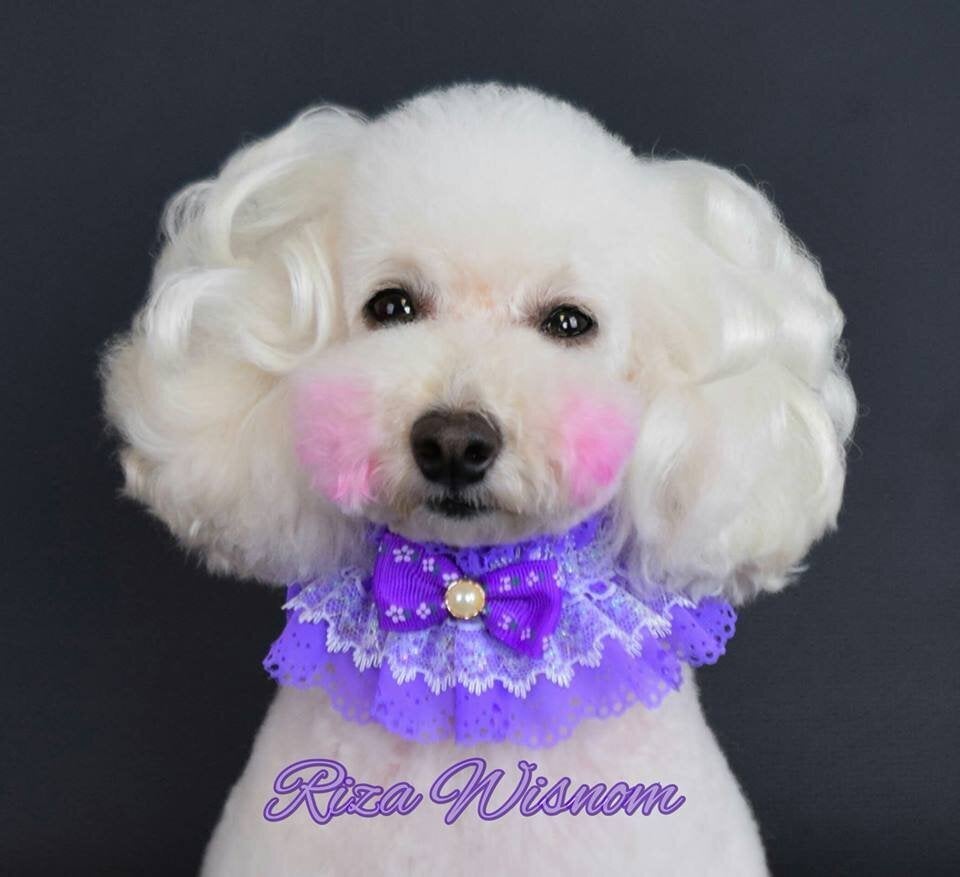 Dogs With Great Hairstyles