The BBC previously commissioned two series and a Christmas special of the show, however unimpressive ratings mean it will not be returning.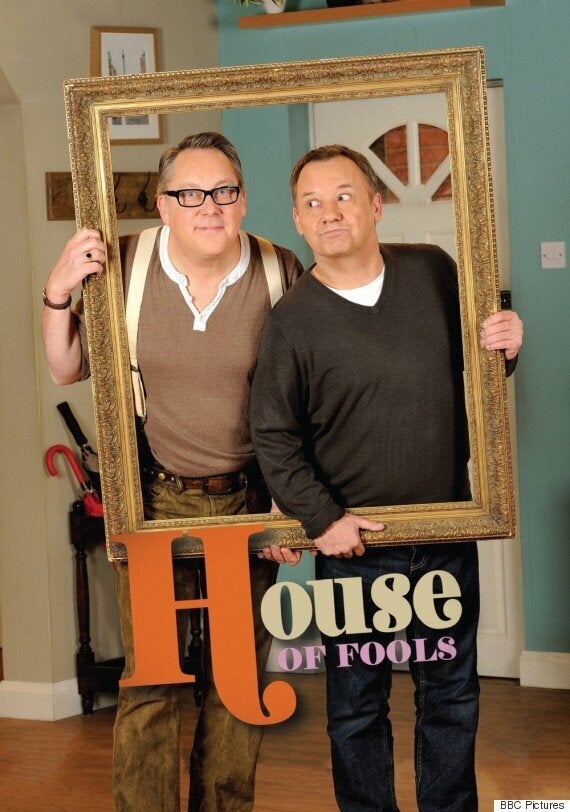 The surreal comedy failed to entice viewers
Despite the fact just one million viewers tuned in to see the comedy's final outing, thousands of fans have taken to Twitter to slam the BBC's decision to drop it.
The criticism comes at a tough time for the Beeb, and follows speculation over their decision to cease working with the Met Office, and amid intense scrutiny of their budgets and spending.
Here's what TV lovers on Twitter had to say:
Though naturally, not everyone agreed...
Have the BBC made the right decision? Vote in our poll and let us know your thoughts below…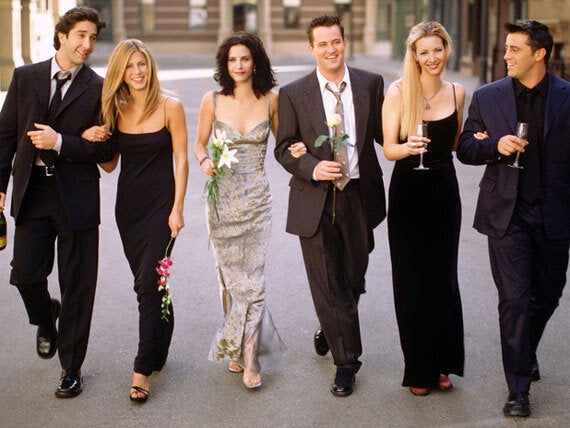 Sitcom revivals
Popular in the Community