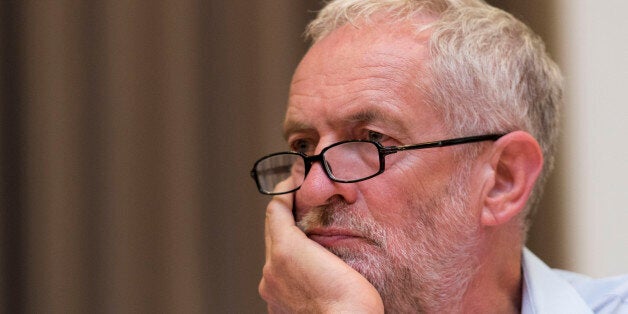 Jeremy Corbyn would lose more Labour voters than any other leadership candidate, a new poll released today claims.
A ComRes poll for the Daily Mail shows that 26 per cent of Labour voters would not back the party if the Islington North MP became leader.
Mr Corbyn also alienates 58 per cent of the electorate at large – the same level as Ms Kendall.
However, 22 per cent of voters in general would vote for Mr Corbyn if he were Labour leader, the same level as Mr Burnham and one point ahead of Ms Cooper.
Tom Mludzinski, Director of Political Polling, said: "Jeremy Corbyn continues to be the marmite candidate, dividing opinion. Among his own party supporters he is the candidate that more than others they would not vote for. Perhaps the biggest concern for Labour is that significant numbers of their own supporters have doubts about the capabilities of each candidate. The scale of Labour's challenge is made clear in this poll with the Conservatives achieving their highest level of support recorded in this ComRes series since January 2010."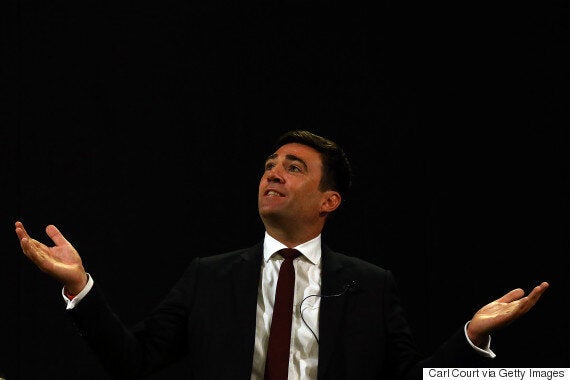 The poll shows that while none of the four candidates attracts broad support, it is Mr Burnham who ticks some of the key electoral boxes.
The former Health Secretary is the most popular among over 65s – the demographic with the highest turn out in the recent election.
Conservative voters seem to be most attracted by Mr Burnham – with 23 per cent agreeing he "has what it takes" to be Prime Minister, compared with 22 per cent for Ms Cooper and 12 per cent for both Mr Corbyn and Ms Kendall.
However, 54 per cent of those asked would not vote for Labour if Mr Burnham were leader.
The poll shows the difficulty facing whoever wins the contest, with the Conservatives winning support of 42 per cent of those surveyed –14 points ahead of Labour.