Johnny Depp's daughter, Lily Rose, has made the step of coming out as being on the LGBTQA spectrum on Instagram.
The 16-year-old revealed more about her sexual orientation as she posed for the Self Evident photography project that snaps individuals who identify as "anything other than 100% straight".
Lily's friend iO Tillet Wright posted a picture of her on the photosharing site, writing: "I'm so proud of my baby girl @lilyrose_depp. She decided she wanted to be in @selfevidentproject because she falls somewhere on the vast spectrum, and I couldn't be happier to welcome her to the family. She's a tiny gem of a good human. #prouduncle #weareyou."
Lily - whose mother is Johnny's ex-wife Vanessa Paradis - is yet to speak about her sexual orientation in her own words, or clarify where she considers herself on the Lesbian, Gay, Bisexual, Transgender, Queer/Questioning and Asexual spectrum.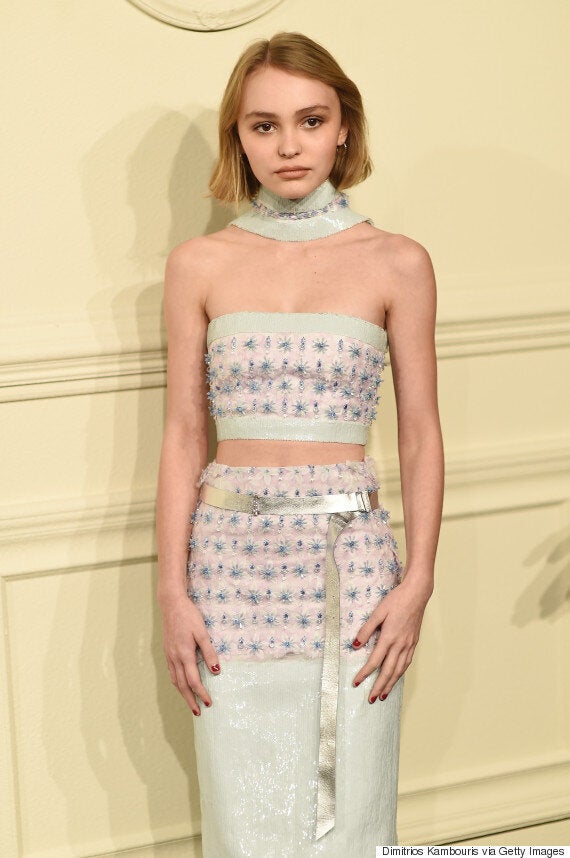 The Self Evident Project describes itself as "a photographic document of 10,000 people in the USA that identify as ANYTHING OTHER than 100% straight – as in, if you are anywhere on the LGBTQ spectrum in ANY way."
"Even 1% gay, we want to take your picture!" they say.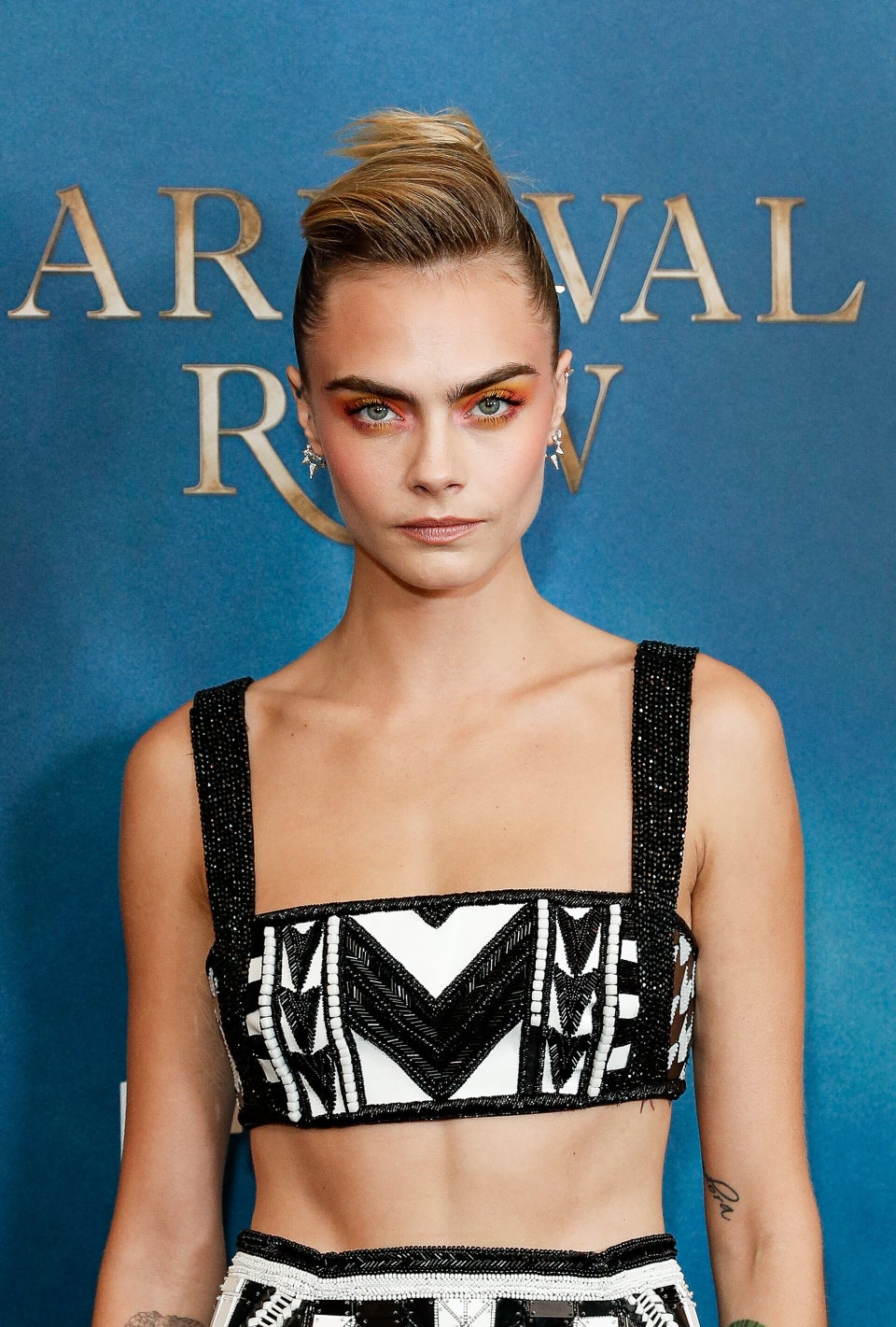 LGBTQ Celebs
Related