A Taiwanese boy has "punched a hole" in a $1.5m painting after falling into it during an art exhibition in the country.
The boy, thought to be 12-years-old and visiting the gallery with family, appears to stumble over a low guide rope, before using the artwork to balance himself.
Focus Taiwan reported that the boy "punched a hole" in the 350-year-old Paolo Porpora oil paining, worth £950,000.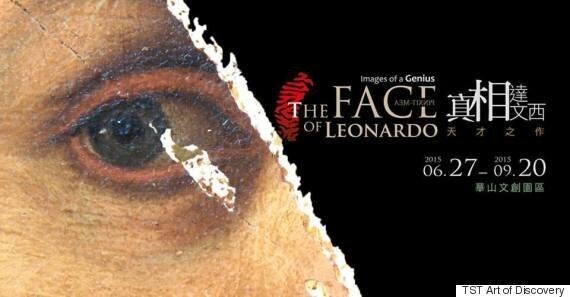 The attraction had around 200 visitors at the time of the incident
Footage released by the organisers, above, appears to show the boy admiring the artwork before turning his attention elsewhere, and whilst doing so, stumbling into the piece and hitting it with a cup he was holding.
Gallery staff say they will not seek damages from the boy's family and that all its pieces are insured.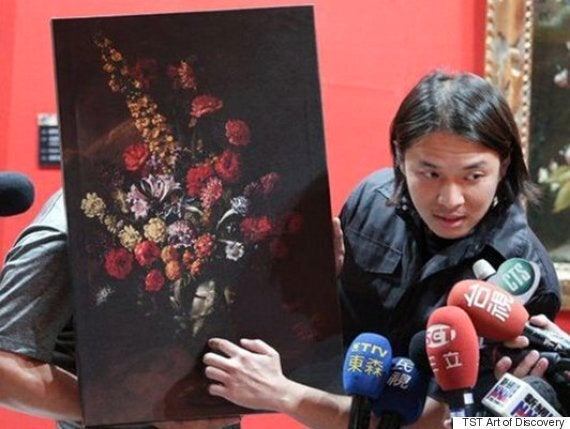 The damaged piece was displayed at a press conference
"All 55 paintings in the venue are authentic pieces and they are very rare and precious. Once these works are damaged, they are permanently damaged...we hope that everyone can protect these precious artworks with us," the company behind the exhibit said in a post on its official Facebook page.
It is hoped the painting will be restored whilst in Taiwan using a Taiwanese art restorer.