The fax cover sheet from AT&T detailed Syed's phone records, which were used as part of his trial in 1999.
The mobile phone records were used as a central part of the case against Syed, however it was the incoming calls that the prosecution used to show Syed's location at the time of the murder.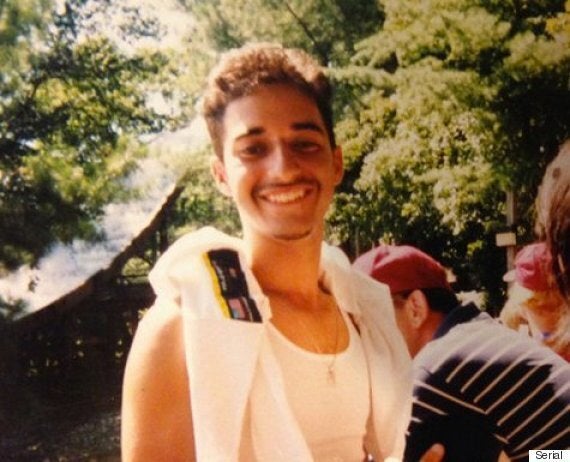 Adnan Syed was convicted of murder in 2000
However, there's an explicit underlined warning stating, "Outgoing calls only are reliable for location status. Any incoming calls will NOT be considered reliable information."
Syed's former attorney, the now-deceased Cristina Gutierrez, overlooked the fine print during the trial. Her mistakes were heavily cited during 'Serial'.
Now 34, Syed has served 15 years of his life sentence for the murder of his former high school sweetheart Hae Min Lee.
The podcast raised questions about his guilt and whether he had a fair trial. Syed has always maintained his innocence.
Related