It looks like Suzi Perry is out of the running for a presenting job on the all-new 'Top Gear' after the presenter signed a new deal to front the BBC's Formula One coverage.
READ MORE:
Suzi had previously revealed she was being considered for a role on the revamped motoring show alongside Chris Evans, but the new deal effectively rules her out.
The 45-year-old will now host the Beeb's F1 coverage until the end of 2016.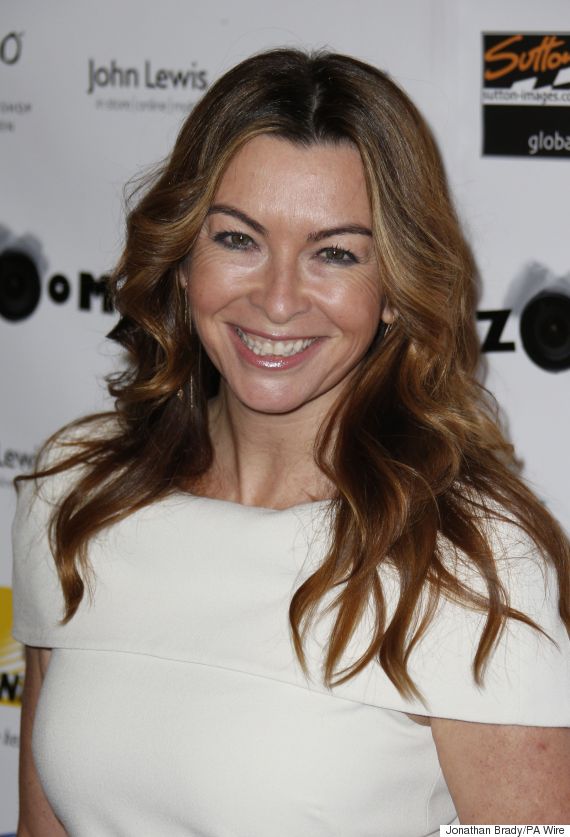 Suzi Perry
An insider told The Sun: "Suzi has signed up to front F1 until the end of next year.
"This deal would appear to stop her joining Top Gear full-time.
"But there is a chance she could do the odd segment."
Over the weekend, Suzi confirmed her name was 'in the mix' for 'Top Gear' and that Chris Evans was looking for a 'gang of people' to front the show.
"I know that my name is in the mix but there has not been an offer for me to be alongside Chris, the main presenter," she admitted.
"Whether I'm part of it or not, I think it will be a fun watch."
The news that Suzi is unlikely to be a part of the new 'Top Gear' presenting team comes just days after Jodie Kidd ruled herself out of appearing.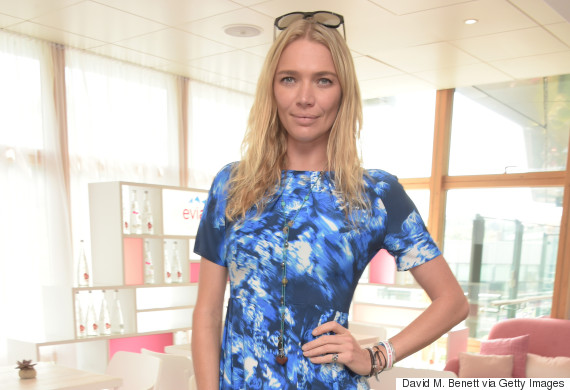 Jodie Kidd
The former model confirmed she had turned down a spot on the programme as she believes it would be "all-consuming" and "take over her soul".
Speaking to The Telegraph about 'Top Gear', she explains: "I love doing all the different things I am doing in my life at the moment.
"Top Gear is the most brilliant show on this planet but it would just take over your soul. That would be it."
Jodie added that she made the decision "very recently", but was "greatly honoured" to be asked to join the show.
LIKE US ON FACEBOOK | FOLLOW US ON TWITTER