A toddler was immediately taken to hospital after picking up and eating 'cannabis' he found on the ground outside his house.
Mum Stacey Cotterill, 25, said she was putting out her bins in the Maplewood sheltered housing complex in Macclesfield when her 19-month-old son Archie started playing with a bag on the floor.
Cotterill took the bag off her son as she spotted him putting things in his mouth. She said it was then she realised the bag contained cannabis.
"It was horrible, he was very distressed."
Archie was kept in the children's ward overnight so doctors could monitor his heart rate and oxygen, but has since come home.
Cotterill said she has found drugs and needles outside the housing complex before and has made complaints to the police.
However the mum said nothing has been done.
"We collected the bag from her home for testing and visited the hospital."
"In the past six months Your Housing Group has made the block at Maplewood more secure by altering the design and access to the rear communal door, upgrading the CCTV system and painting the communal areas."
Harrison added that Your Housing Group have worked with the police to take enforcement action against a number of residents for a variety of anti-social behaviours, including drug use.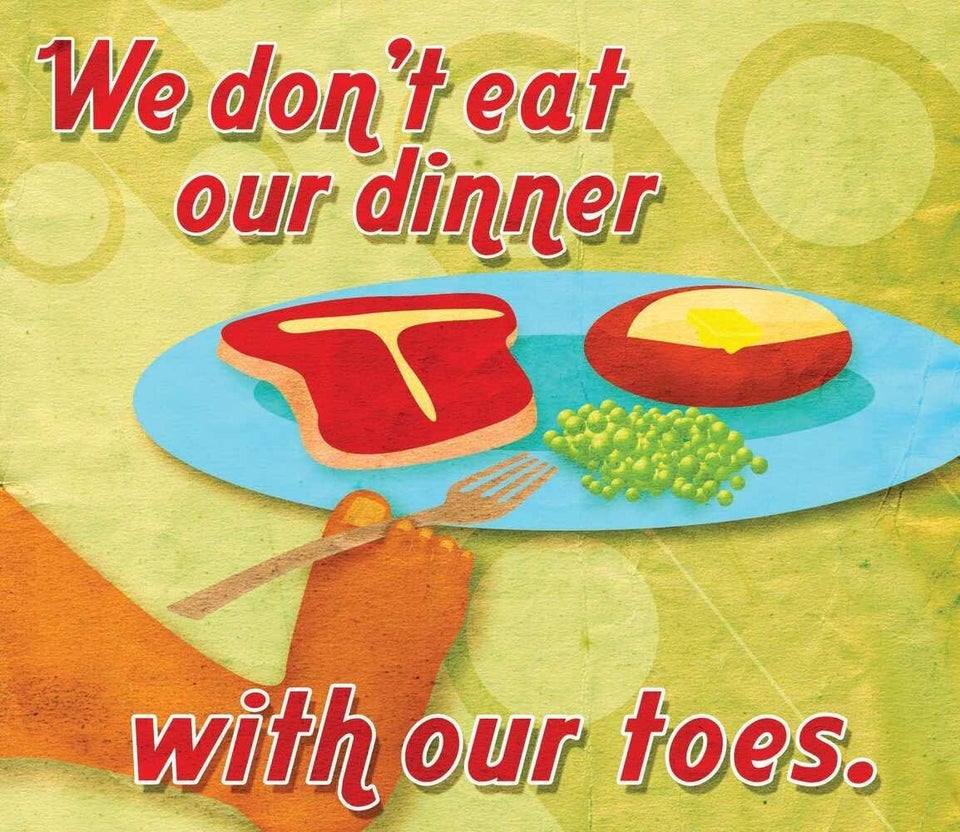 Things I've Said To My Children