BBC boss Danny Cohen has apologised to Tom Jones and vowed to put him back on TV, after the crooner was dropped from 'The Voice'.
MORE FROM 'THE VOICE':
Tom discovered he wouldn't be returning as a coach on the talent show earlier this month, having been replaced by Boy George.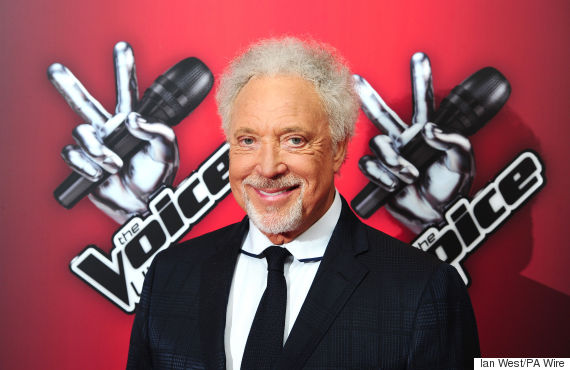 Tom Jones
The Welsh singer later hit out at 'The Voice' chiefs on his Facebook page, accusing them of "sub-standard behaviour", revealing he had no idea he was being axed, only finding out on the day the new line-up was announced.
The Mirror quotes BBC Director of Television, Danny Cohen as saying: "I've got huge respect for Tom and I'm truly sorry he's upset, really sorry.
"I'm a big fan of his, I think he's a gentleman and an extraordinary figure in music and you'll have seen the huge respect all the artists on 'The Voice' have had for him throughout."
"These things happen over time but I never would have wanted Tom to be upset and I'm sorry that is the case."
He added: "I'd like to have him back on the BBC this year, in something else. Absolutely. I hope he's back on the BBC very soon, I really do."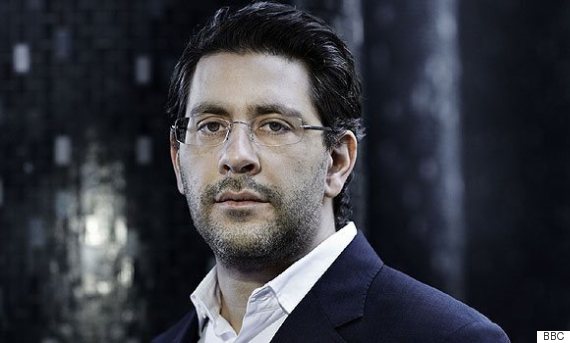 BBC boss Danny Cohen
Danny added that he was excited to see the new line-up of coaches in action, with Boy George and Paloma Faith joining Will.i.am and Ricky Wilson in the famous spinning red chairs.
Earlier this week, Tom received the backing of Olly Murs - host of rival talent show 'The X Factor' - who agreed that the BBC had mistreated him.
Olly told The Sun: "I was shocked, and I do feel that the way that Tom has been treated wasn't very nice. Obviously he is really upset about it.
"They clearly didn't do it the right way which is a shame because he's a really lovely guy and an iconic artist who I've always admired."
'The Voice' returns to BBC One in the New Year.
LIKE US ON FACEBOOK | FOLLOW US ON TWITTER