The reporter and anchor was described as a "rock star" by colleagues at the station. Parker and Ward were killed a 6.45am local time whilst filming a tourism feature. The pair were conducting an interview at the Bridgewater Plaza in Moneta when they were killed.
Vicki Gardner, head of the SML Chamber of Commerce, was being interviewed and was shot in the back. She is currently in hospital.
General manager of WDBJ-TV Jeff Marks said: "It is my very, very sad duty to report that we have determined through the help of the police and our own employees that Alison and Adam died this morning shortly after 6.45 after the shots rang out."
He added: "We do not know the motive, we do not know who the killer is. I just got off the phone with the state police they are working very diligently to track down both the motive and the person responsible for this crimes against two very fine journalists."
Many took to twitter to express disbelief at the tragedy, while pleading with the media not to show the video of the killing. Most outlets have not included the tape in their coverage.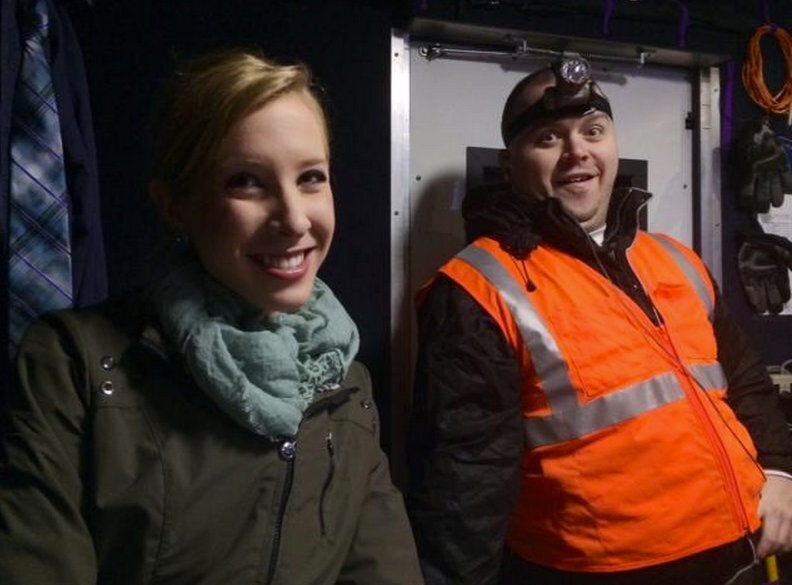 Virginia Shooting of Alison Parker and Adam Ward