The 2015 'X Factor' launch has taken place in London, ahead of the show's return to our screens this weekend.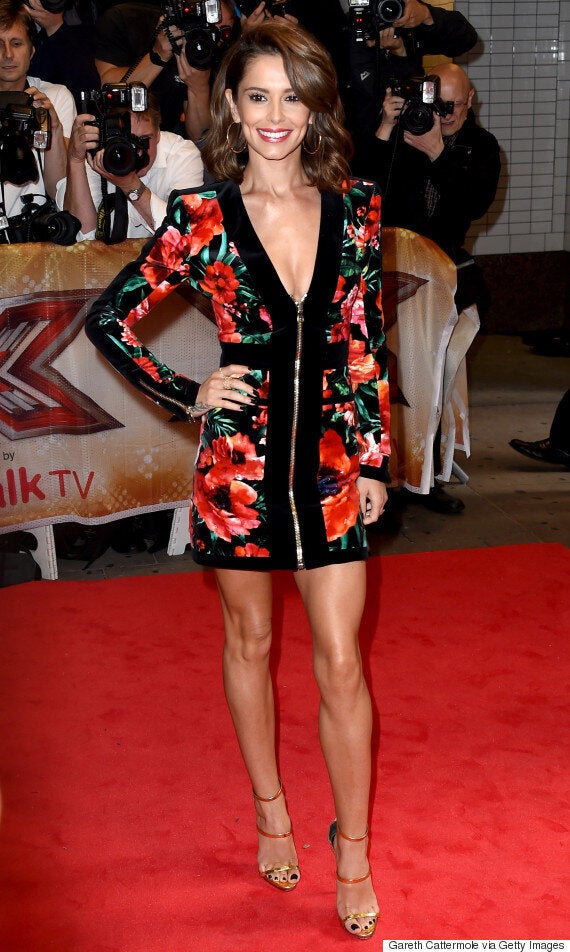 After some shaky style choices during the talent show's audition stages, Cheryl put her best foot forward for the official launch event, sporting a low-cut, floral number.
Nick was looking as dapper as ever, however we couldn't help but notice something a little different about Simon…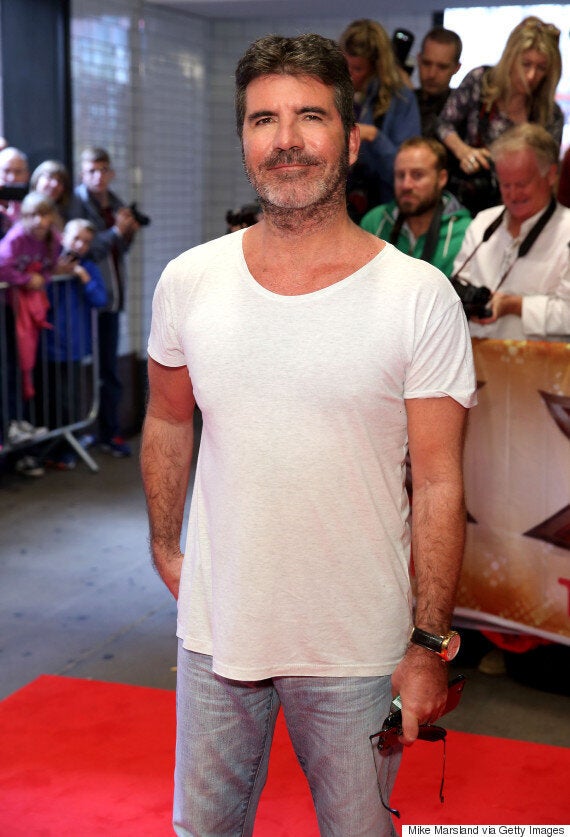 A beard! Yes we admit it: It makes us fancy him
Has he been taking style tips from Ed Miliband? We didn't even know they were pals. Also, can we talk about the round neck t-shirt? Where has Simon gone? Who is this imposter?
New presenters Caroline Flack and Olly Murs were also in attendance to get the party started (and they looked totally amazing in the process).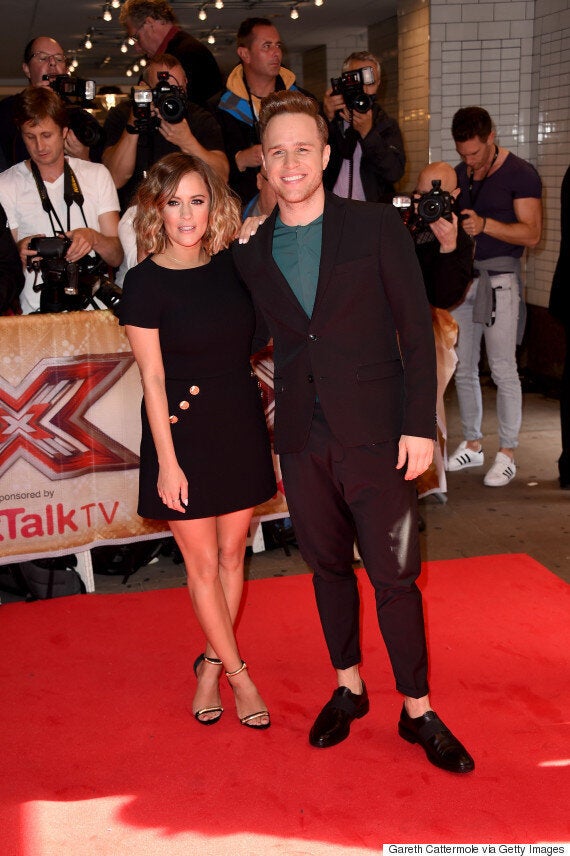 And of course, it wouldn't be 'X Factor' without a certain someone: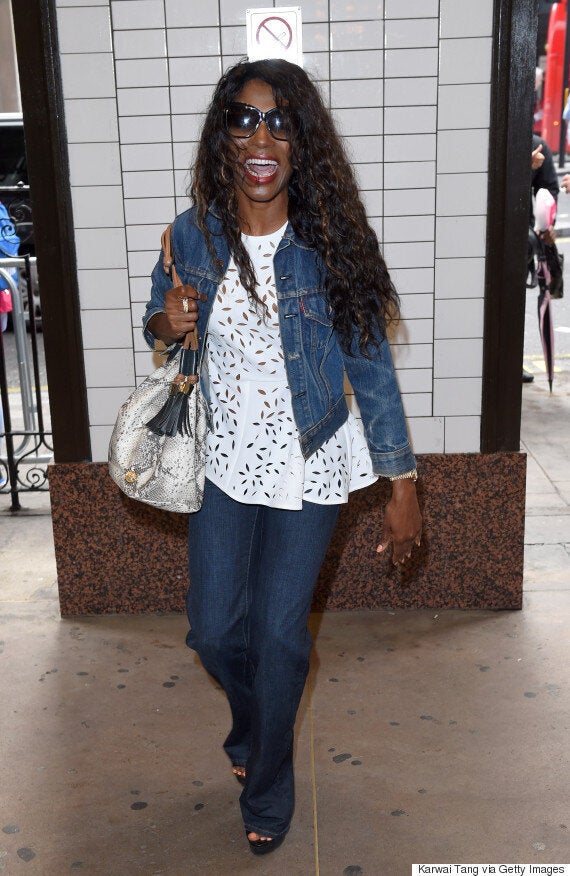 It's all change this year at 'X Factor' HQ, and it's not just the presenting and judging line-ups that have been given a revamp.
While Chezza is still campaigning for the categories to be mixed up, bosses have revealed plans for a Twitter vote, which will allow users of the social networking site to decide which judge is paired with which category.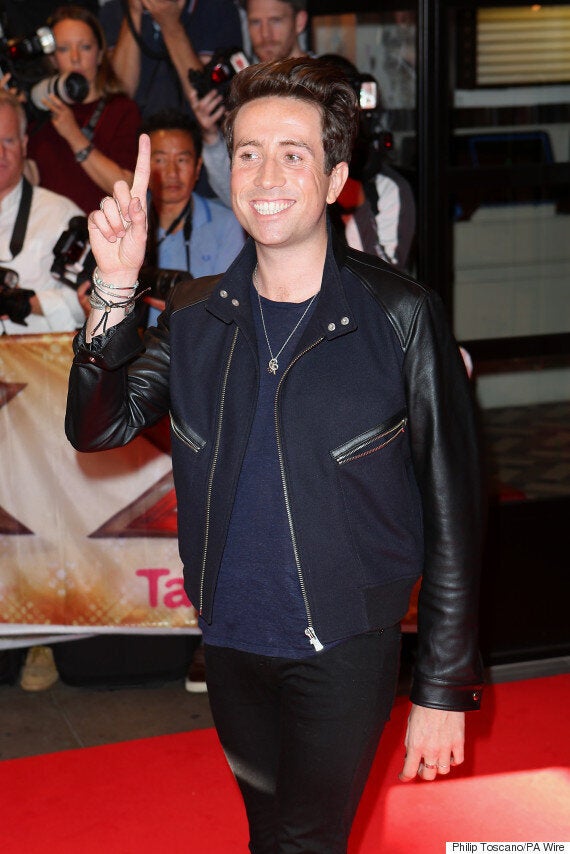 Nick's attempt to hail a cab was unsuccessful
"I think Grimmy is going to be a massive revelation," she said. "He's funny, he's smart, he is actually crucial to what is happening in the music world right now. The shift has gone so far that radio has become more important than ever. He's in a very important position.
"He's very much a people person, he connects with people on a level. He's got a good balance of the credibility factor and also being a great, down-to-earth northern lad."
'X Factor' returns with a double-bill, on Saturday 29 and Sunday 30 August. See all the snaps from the launch below...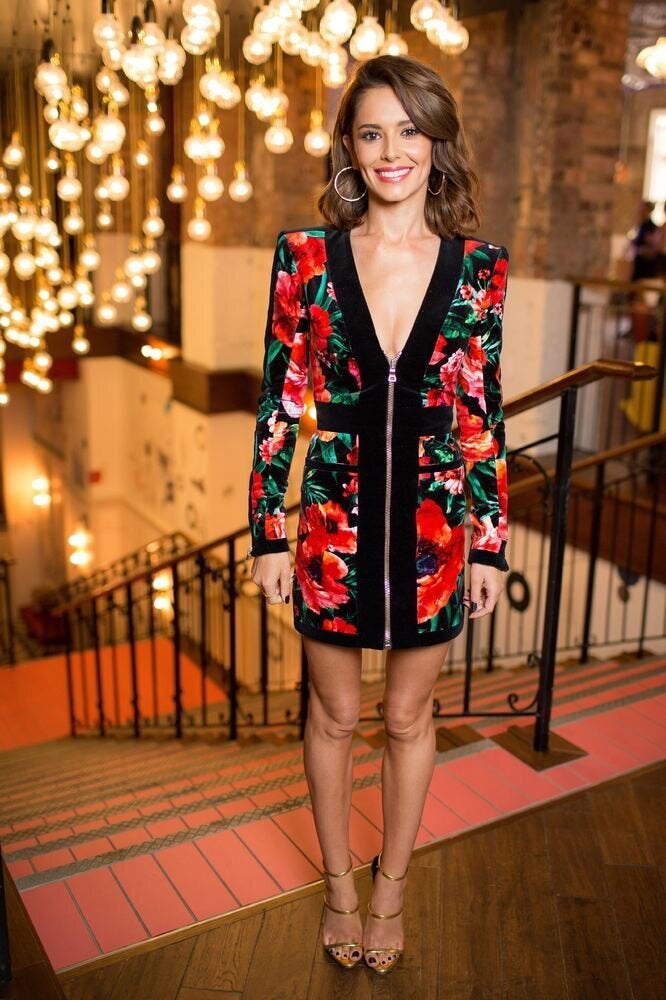 'X Factor' Launch
Popular in the Community