Amazon has launched 'Amazon Underground', a free app store for Android phones which removes in-app purchases for thousands of apps.
Some of the most popular apps in the world are 'free' but in fact require real money in the form of in-app purchases.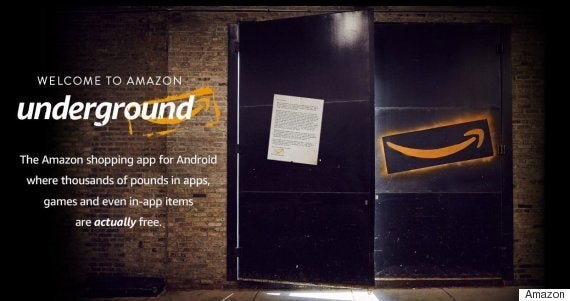 Amazon has managed to strike a deal with these app developers, removing the cost of in-app purchases entirely making them 'actually free'.
How? Well advertising of course. When you open the app you'll be shown a brief advert and in return Amazon then pays the developer a royalty based on how much time you actually spend using that app.
It's a remarkable approach to 'free-to-play' apps that means Amazon takes the financial burden of the apps in return for a free advertising space.
This correlates to an enormous chunk of the money that Apple pays back to its developers every year, so any threat to the system is likely to cause a stir.
Apple won't be shaking in their boots anytime soon though, the way that the App Store on iOS works means that it's extremely difficult to legally download apps onto the iPhone without using the official route.
To circumnavigate Google's own Play Store rules you will need to download the Amazon Underground app direct from Amazon's site. This then allows you to browse the full range of totally free games which include: Goat Simulator, OfficeSuite Premium, Frozen FreeFall and Angry Birds.
It's a bold approach and comes with a subsequently big ask for developers, something that Amazon is well aware of.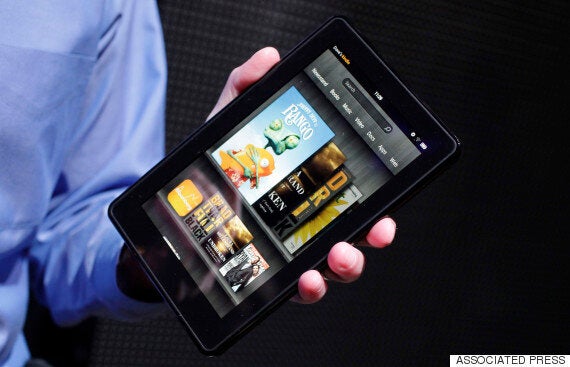 If you have an Amazon tablet these apps are already available to download.
To make sure they know exactly what they'll be getting Amazon has launched a revenue calculator which lets developers work out how much more they'd be getting from Amazon's business model of the current in-app model that they use on the Google Play Store.
Of course Amazon wouldn't be Amazon if it didn't tie this into their own devices so anyone who owns a Kindle Fire Phone, of Kindle Fire tablet will have immediate access to all of these apps without having to download a separate app.
Popular in the Community