Cooking pasta just got a whole lot quicker.
In the above video, Chef James demonstrates how to cook pasta in just 60 seconds.
All you need to do, is soak your regular shop-bought pasta in a bowl of water the night before you want to eat it. This will break down its texture and turn it a slightly unappetising white colour.
But don't panic, the next day when you get in from work, throw the pasta in boiling water and watch as it springs back to its regular colour.
In just 60 seconds, your pasta will be soft and ready to eat.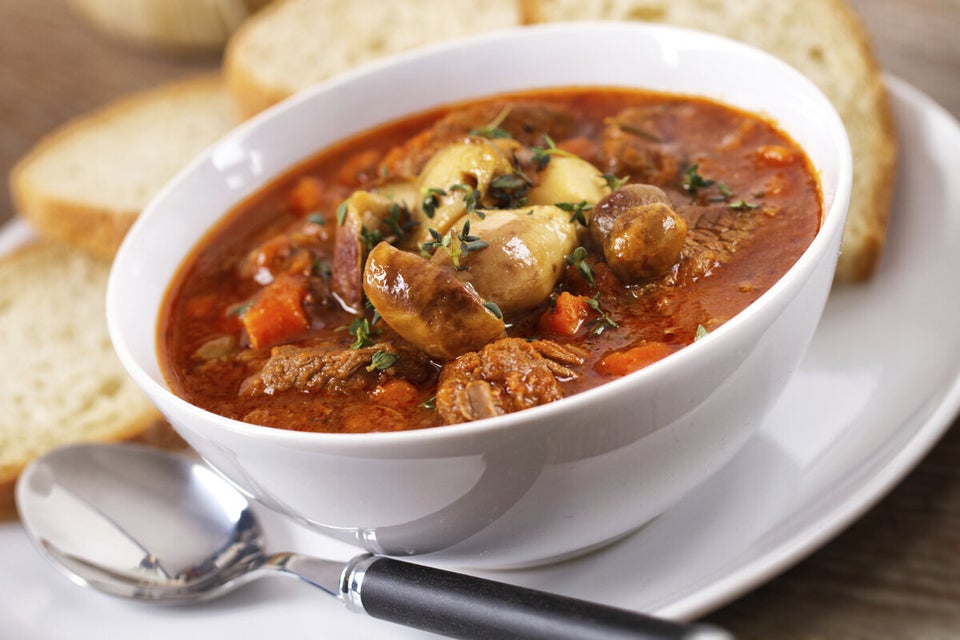 Cooking Hacks