The (adult) film star may be pretty well-known in the States, but she's never set foot on a red carpet here in Blighty.
While the housemates will have to get to know Jenna at their own pace, us lot here in the outside world are free to do as much swotting up as we like, so with that in mind, here's a quick lesson in who Jenna is.
Check out these 9 facts in 90 seconds...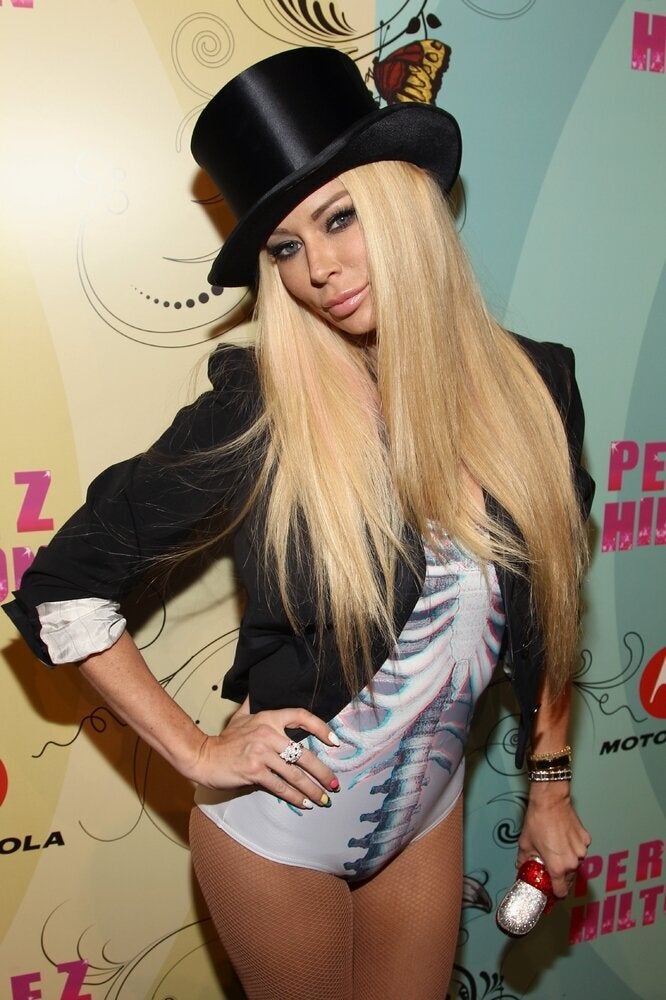 Jenna Jameson: 9 Facts In 90 Seconds
Popular in the Community