Ruth Langsford fell victim to the autumnal weather we're currently experiencing during Thursday's (27 August) 'This Morning', when a flying plant hit her in the face.
The daytime TV presenter was hosting a health phone-in with husband Eamonn Holmes and medic Dr Dawn Harper out on the Southbank in London, when a rogue gust of wind blew over a potted plant behind her.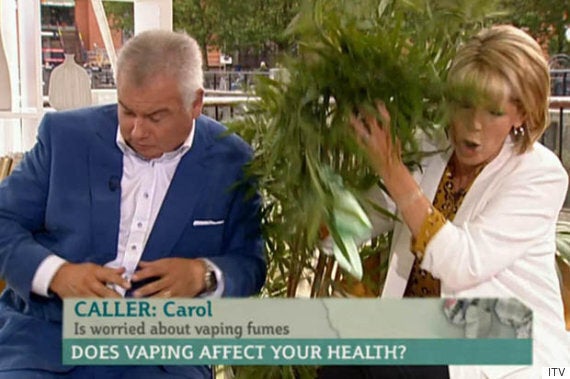 Ruth Langsford was hit in the face by a rogue plant
Ruth let out a yelp as the bamboo tree fell and whacked her around the chops in the process.
Eamonn heroically came to his wife's rescue and pushed the plant back, before a member of the show's crew came on to remove the offending shrubbery.
"I'm absolutely fine, it's only a plastic palm," Ruth insisted.
The show later sent out a cheeky tweet, writing: "Our @RuthieeL's okay... but the naughty plant has been relegated outside!"
Today's edition of 'This Morning' also marked the last time they will host before returning to their usual Friday slot, as regular Monday to Thursday presenters Phillip Schofield and Holly Willoughby will return after the Bank Holiday.
"Working with Phil is wonderful, I count myself incredibly lucky. I'm so looking forward to getting back and sitting on that sofa, and being back with Phil," she said.
'This Morning' airs weekdays at 10.30am on ITV.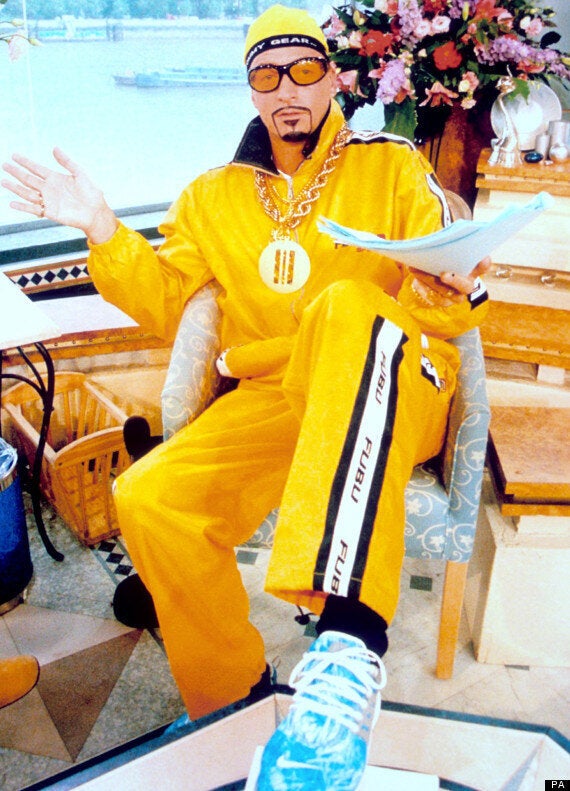 This Morning: Most Memorable Moments