'Great British Bake Off' hopeful Mat Riley was involved in a car accident that killed a man, it has been reported.
The widow of Michael Turner, who died in a Sussex road crash in 2000 after Mat's car pulled into his path, has spoken out to say she has no ill feeling towards him for what happened.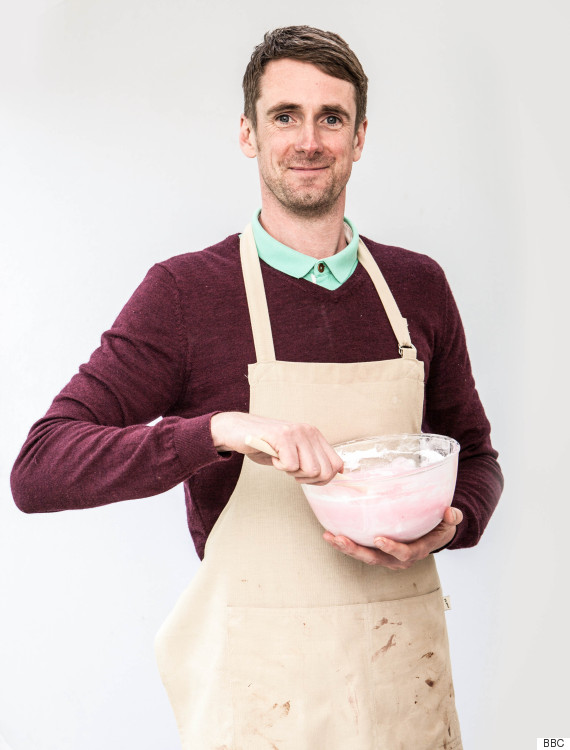 Great British Bake Off's Mat Riley
Diana Turner told The Sun: "I haven't watched the programme, but I don't hold a grudge. If he works at it and deserves to win, then he'll win."
The paper claims the accident happened when Mat pulled out of a junction but stopped in the path of Michael's motorbike.
Following an inquest, the 'Bake Off' star, who was 22 at the time, was prosecuted for careless driving but escaped jail, receiving a fine and a one-year driving ban.
"He has paid his dues in the courts and according to the law. It is not a question of forgiveness - this is just one of the things which happen in life," Diana said.
"This is not the kind of thing that you bear a grudge against. There was never any intent to get up in the morning and kill somebody that you've never met.
"I still miss Michael every day, we were soulmates. Nobody else comes close."
She added that 37-year-old Mat's job as a firefighter could be his way of "coming to terms" with the accident, "paying his debt" by saving other people's lives.
Mat is not the only 'Bake Off' star with a tragic past, as earlier this month, it was revealed that Paul Jagger's best friend murdered his wife and two children.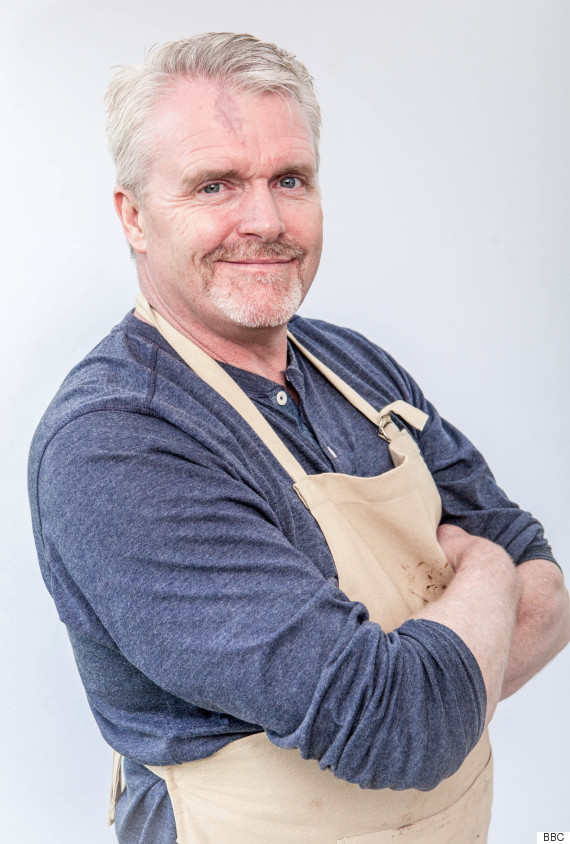 'Bake Off' hopeful Paul Jager
According to the Daily Mail, Anthony Smith shot wife Kay and six-year-old Gemma and Adam, three, before taking his own life at their family house in Heathside Park, Camberley in 2001.
Paul served as Anthony's best man at his wedding in 1998 and was said to be very shaken by the tragedy at the time.
LIKE US ON FACEBOOK | FOLLOW US ON TWITTER