The trailer for the impending fifth series of 'Homeland' is here - and it looks set to be every bit as explosive as fans of the show have come to expect over the years.
For its latest season, 'Homeland' jumps ahead a full two years from last year's finale, and sees Claire Danes' character, Carrie Mathison, living a new life in Berlin.
In the controversial closer of series four, viewers will remember that Carrie decided she'd had enough of working in the CIA, and left it behind to try and live a quieter life.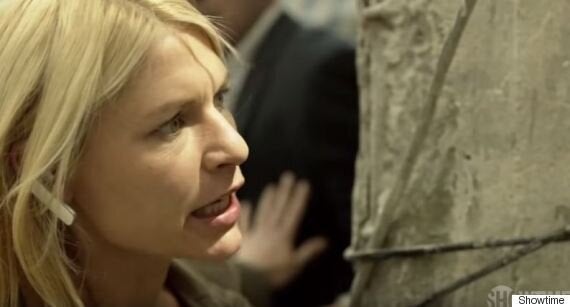 Claire Danes in the new 'Homeland' trailer
However, as 'Homeland' fans will soon learn, things don't exactly work out how Carrie hoped they would, and she finds it hard to shake off her old life, despite having now set up a home for herself in the German capital.
Rupert Friend, F. Murray Abraham and Mandy Patinkin are all returning to the cast for the fifth season of 'Homeland', alongside British actor Max Beesley, whose role in the drama is yet to be revealed.
Story continues after the full trailer below...
'Homeland' creator Alex Gansa has previously spoken about how real-world events, such as the threat of ISIS and the Charlie Hebdo shootings, have influenced the plot of the new series.
"Carrie is out of the intelligence business when the season starts and she finds herself in Berlin. It's a center for dissidence. That's where hacktivists go because German privacy laws are so strict. It's hard to have surveillance on people there."
'Homeland' returns to screens in the US on 4 October.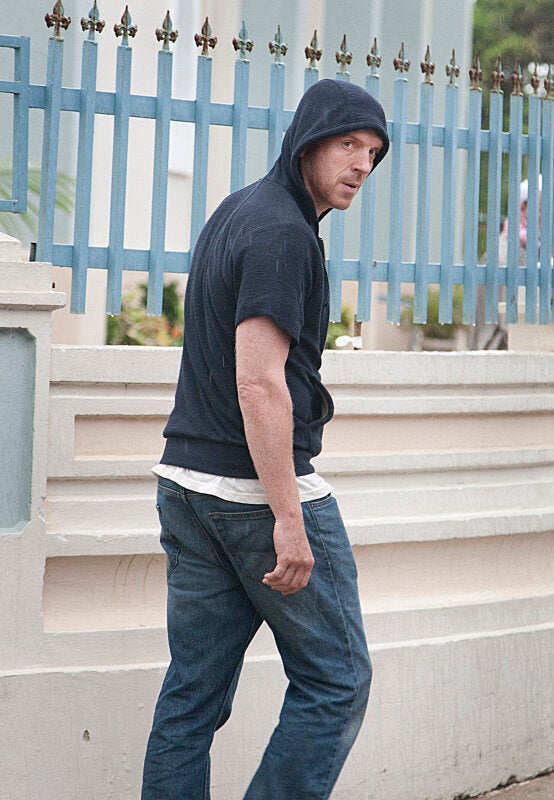 Homeland