Despite swiftly deleting the snap, that was intended to be a direct message, the fashion designer has now decided to never let us forget about the whole thing by making a t-shirt about it.
The tee reads, as the caption on the incriminating photo did, "It's yours to try!"
"Yeah. I accidentally posted a pic of my bare ass and took it town... I'm a gay man. I flirt and chat with guys on line sometimes. BIG DEAL!" Jacobs captioned a following photo back in July.
The sext-inspired t-shirts are available to purchase now at Marc Jacobs stores, and while we probably won't be wearing one we have to commend the man for being able to laugh at himself... and make the most of any marketing opportunity, naturally.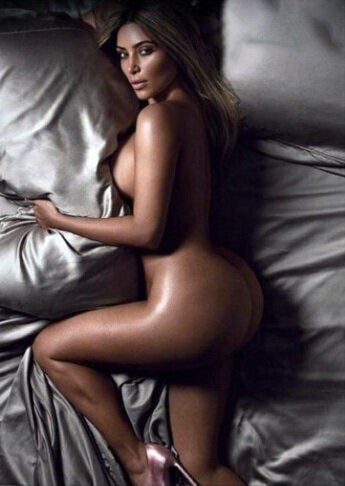 Most Naked Celebrity Instagram Photos
Popular in the Community