Simon Cowell walked out of an 'X Factor' audition in tears on tonight's (30 August) episode, after being overcome with emotion about the death of his mother.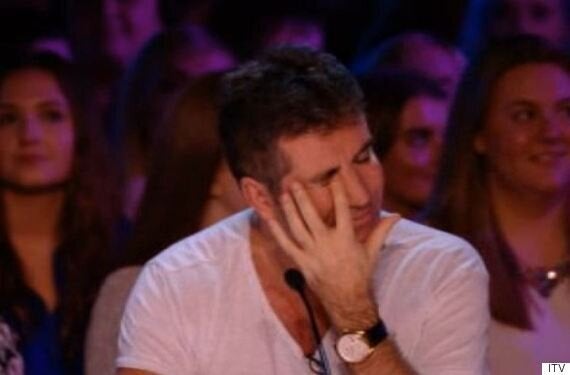 Simon Cowell broke down at Josh Daniel's 'X Factor' audition
Josh Daniel told of how he'd lost his friend two years ago, and would be singing Labrinth's 'Jealous'.
He explained how the lyrics meant something different to him, saying how he was jealous of his friend who was in a better place.
Tears welled in Simon's eyes throughout the performance, as he tried to fight breaking down by drinking water.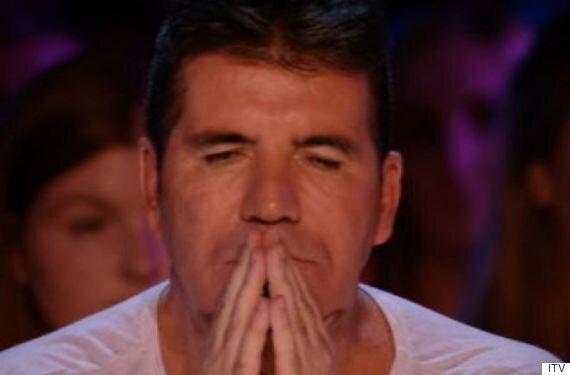 Simon looked pensive and emotional throughout the performance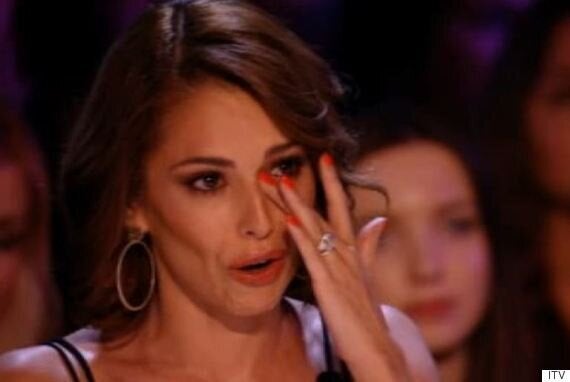 Cheryl was also moved to tears
As Josh finished his rendition, Simon winked at Cheryl Fernandez-Versini to tell her he was unable to speak, at which point the Geordie judge also broke down.
"That was the most captivated I've been in all the auditions so far. You really touched me, I believed every word you sang," she said through a stream of tears.
As the day of auditions ended, Simon then made a swift exit from the panel, quickly followed by Cheryl who told members of production to "leave him" when they made an attempt to chase after him.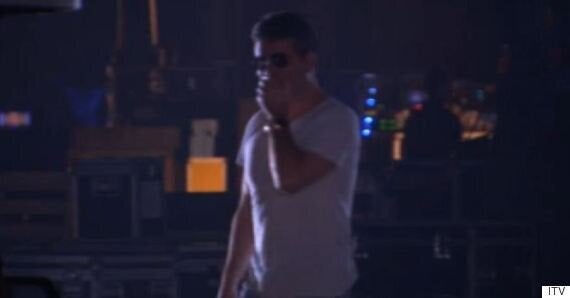 Simon walked out of the arena in tears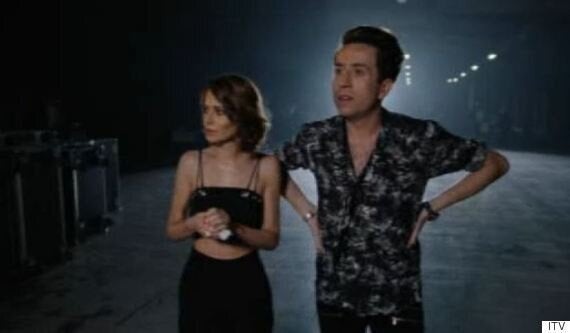 Simon's co-stars were left not knowing what to do
Tearing off his microphone, Simon climbed aboard a golf buggy as a teary Cheryl asked fellow judge Nick Grimshaw, "I don't know what to do. Do I go or do I stay?" before the episode ended.
"I'm not going to lie, there were times it was incredibly difficult, but then there were other times I was able to switch my mind off and concentrate on what was happening and the contestants."
'The X Factor' continues next Saturday (5 September) at 8pm on ITV.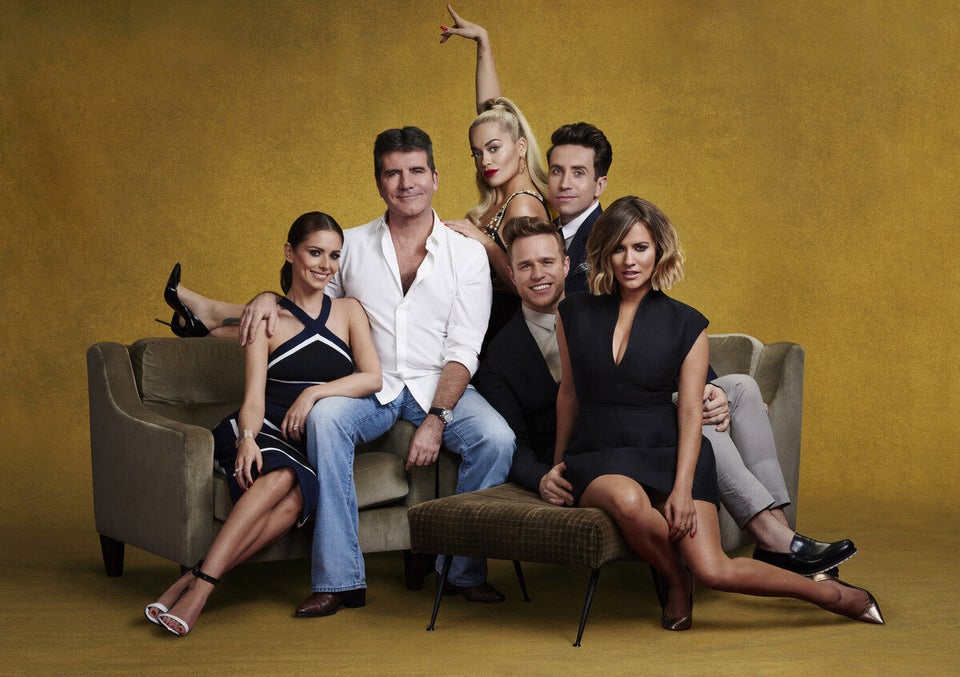 'X Factor' 2015 Photoshoot