'Top Gear' will be a very different show from its predecessor when it relaunches in the spring, promises BBC Two Controller Kim Shillinglaw.
Chris Evans' new boss told the Edinburgh TV Festival that she would be keeping some of the most popular aspects of the old show, the BBC's most prized export in the days of Jeremy Clarkson and friends.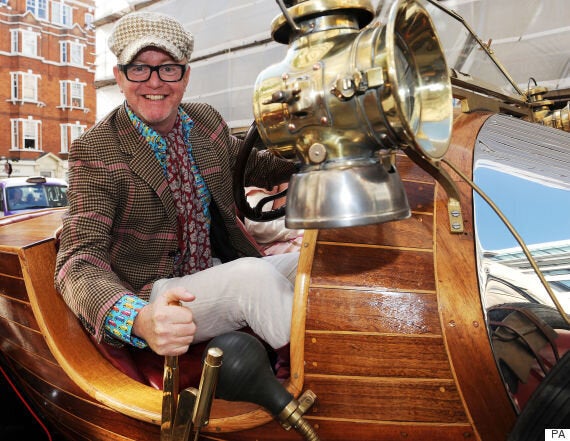 Chris Evans will be at the helm of the new show when it returns in the spring
However, she also said it would be "really different", hinting at a new, much bigger track in Surrey, where Stars in a Reasonably Priced Car have previously taken a turn. "There will be some changes to the show. It's scary but it's really exciting," was all she would give away.
Kim Shillinglaw, unsurprisingly, didn't have much to say about Jeremy Clarkson's sacking earlier this year, which came as a result of punching a producer while on location. She contented herself with referring to it as a "very sad episode".
She added: "For me, the biggest reminder is for all this is telly, for all this is business, a competitive industry, at the end of the day it's about human beings.
"It was just a very, very human situation. I will always be fond of Jeremy and James and Richard … great respect for their craft skills.
"It was just very, very sad the way in which very, very human frailties, that you have to … be respectful of and understanding of, became part of the story.
"But you get to a point where, everybody knows what happened, it wasn't something that at the BBC was acceptable. I don't think any organisation would have found it acceptable. For me, the biggest story is that sometimes human beings are bigger than the imperatives of telly."
She was much happier talking about the new project, admitting she was "terrified", which is understandable. The previous show is the BBC's most prized jewel, generating £50million in revenue across the globe, ahead of other exported dramas, including 'Sherlock' and 'Call the Midwife'.
But Kim Shillinglaw seemed very happy with the new choice of host, citing Chris Evans' twin qualities of spontaneity and a true passion for cars.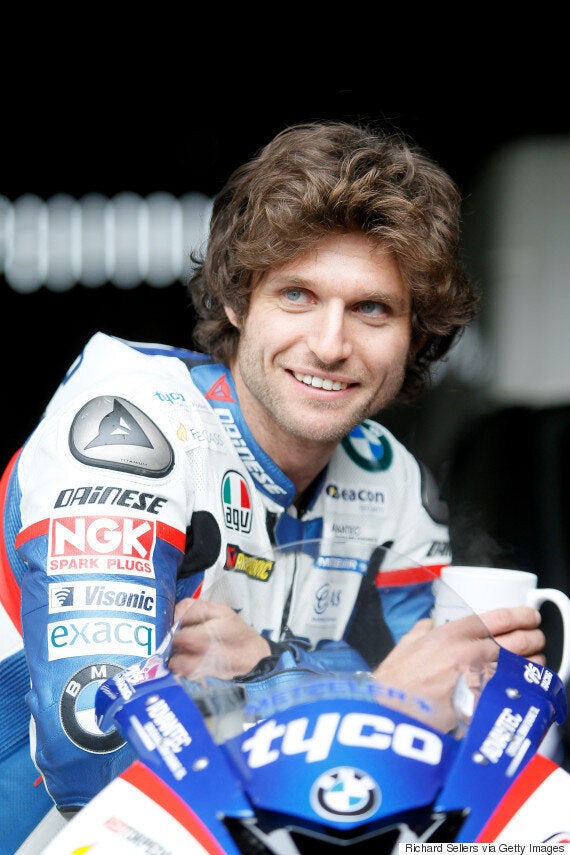 Possible 'Top Gear' Presenters