People must be helped to take their own lives without being forced to travel to Switzerland, a former Crown Prosecution Service chief has urged as politicians prepare to debate a possible law change.
Last year at least 35 Britons went to the Dignitas clinic in Switzerland to end their lives, campaign group Dignity in Dying said.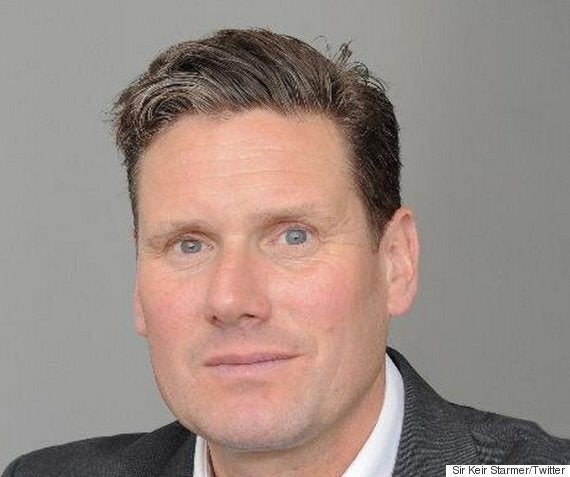 Sir Keir Starmer has urged the government to change the laws around assisted dying
Earlier this month Bob Cole, who was suffering from an aggressive form of lung cancer, died at the clinic. The 68-year-old, who made a deathbed plea for the law to be changed in the UK, saying, "I should have been able to do this at home", took his life 18 months after he watched his wife Ann Hall take her life in the same clinic.
A fresh Commons bid to give terminally-ill patients the right to die will be considered when Parliament returns next month.
Sir Keir, now a Labour MP, told The Times: "The law needs to be changed.
"The important thing is to have safeguards.
Crown Prosecution Service guidelines "simply don't deal with the problem of people wanting to end their lives in this country, medically assisted, rather than traipse off to Switzerland", he said.
"The present guidelines have in-built limitations, which mean that there can be injustice in a number of cases."
Critics believe terminally ill people would be placed under a burden to consider ending their lives prematurely if assisted dying was legalised.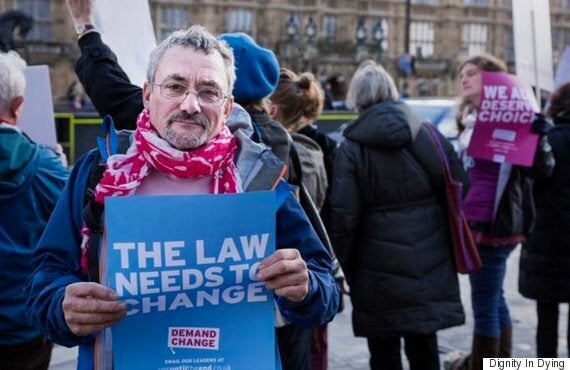 Bob Cole died in Swiss euthanasia clinic Dignitas earlier this month
A Church of England spokeswoman said: "We believe that legalising assisted suicide would have serious consequences for the most vulnerable in our society.
"Far from being a progressive policy, such a change in the law would put two large groups of people at risk - those who would feel pressured to end their lives prematurely and those who would put pressure on themselves to do so.
"No amount of so-called 'safeguards' would protect thousands of people from such pressure."
The Assisted Dying Bill will be based on legislation championed by former lord chancellor Lord Falconer of Thoroton, which would allow doctors to prescribe a lethal dose to terminally-ill patients judged to have six months or less to live and who request it.
The Labour peer's controversial legislation ran out of time in the House of Lords but campaigners hope the new Bill will give MPs the chance to consider a change in the law.
The measure will be steered through the Commons by Labour MP Rob Marris who topped the ballot for private members' bills, guaranteeing that the legislation will be debated.
The Bill is expected to be debated on September 11 and Mr Marris said it could give MPs the first vote on the issue since 1997.