Olly Murs was left devastated during the first episode of the new series of 'The X Factor', when one of his friends failed to make it through the auditions.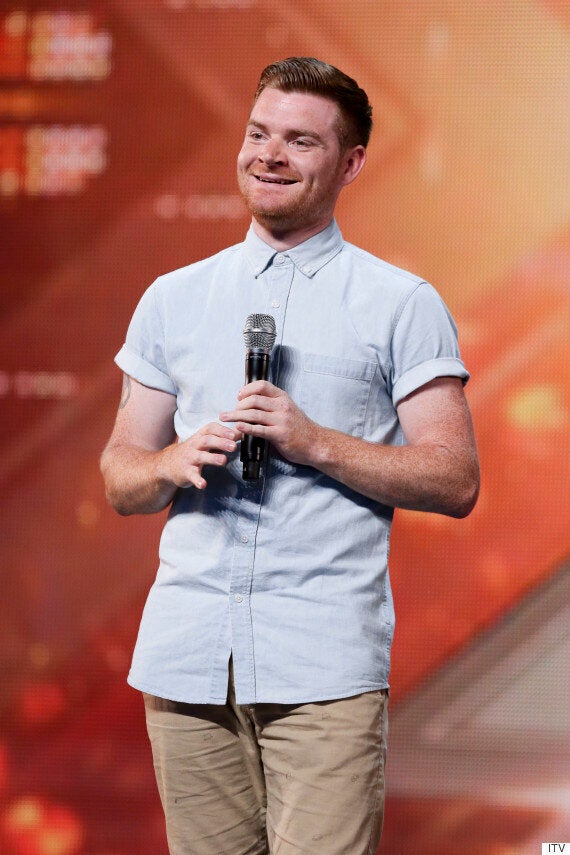 Jon Goodey performed for the judges
The pair's friendship goes back many years, having been in a band called The Small Town Blaggers together, so obviously Olly was gutted when John's audition didn't go to plan.
As he took to the stage at Wembley Arena in front of the judges and a crowd of thousands, he announced that would be performing George Ezra's hit 'Budapest'.
However, he forgot the lyrics just a few bars into the song, with Simon and co. giving him another chance to perform One Republic's 'Counting Stars'.
Sadly, the audition was less than impressive, with Grimmy branding his performance "uncomfortable", with Cheryl adding that he would "only be remembered as Olly's mate".
"There's a reason you're not in a group now," Simon added, before the judges delivered four nos to the IT salesman.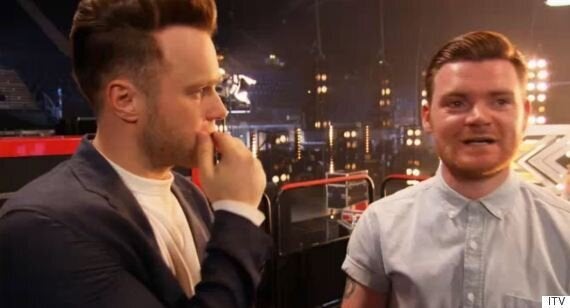 Olly used to be in a band with John
As Olly waited in the wings backstage, he looked visibly upset after the panel gave their verdict on his pal, and was comforted by co-star Caroline Flack.
Speaking about it at the 'X Factor' press launch earlier this week, Olly said: "I was devastated, John is a really good friend of mine. It was horrible, but the judges have got to do what they've got to do. They've got to put the fact he's my friend to the side and judge the audition.
"I think John knew when he walked off that he didn't do the best audition. But obviously from a personal point of view, I was devastated for him."
'The X Factor' continues on Sunday (30th August) at 8pm on ITV.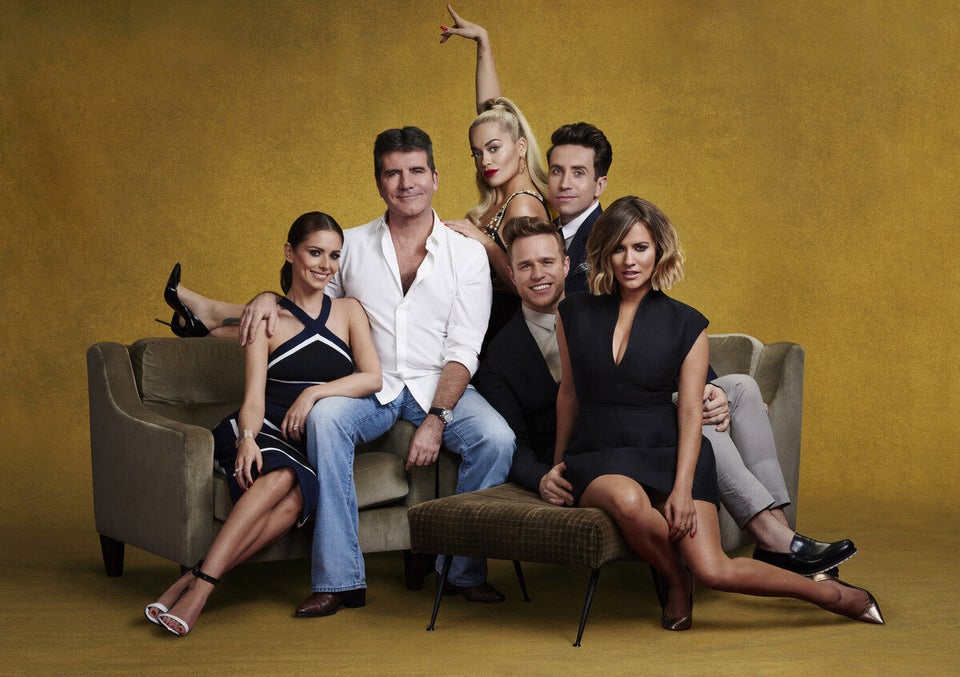 'X Factor' 2015 Photoshoot