Broadway actor Kyle Jean-Baptiste has sadly died, at the age of 21.
Kyle died after falling from a fire escape, following a performance in 'Les Misérables' on Friday night, as confirmed by the show's spokesperson, Marc Thibodeau.
His sudden death comes just one month after he made history, for becoming the youngest actor to ever play the leading role of Jean Valjean on the Broadway stage.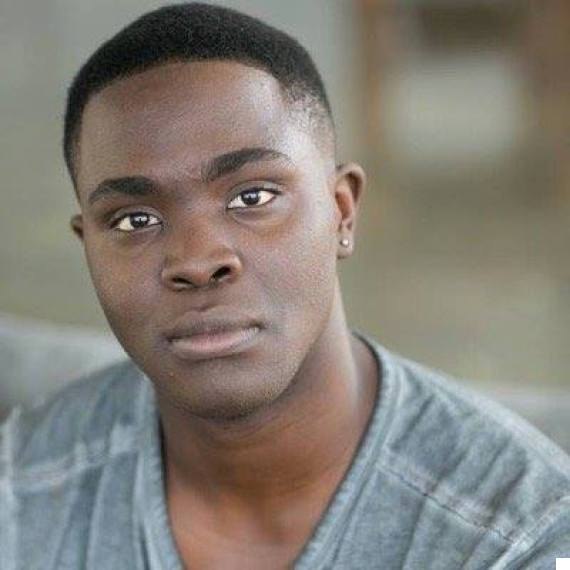 Kyle Jean-Baptiste
He was also the first African-American actor to play the part on Broadway.
The actor first announced on his Twitter page in May that he was joining 'Les Mis' as Courfeyrac, one of the students who fight in the barricades, but would also be understudying as Jean Valjean, a role he took on for the first time in July, when leading man Ramin Karimloo was on holiday.
He'd previously told Playbill magazine that playing Valjean had been "my dream since I was a little boy", with 'Les Mis' serving as his first outing performing on Broadway.
Following his first performance as Valjean, Kyle wrote that it had been "one of the best nights of his life" on his official Twitter page.
The official 'Les Misérables' Facebook page posted a message in tribute to Kyle on Saturday, writing: "The entire 'Les Misérables' family is shocked and devastated by the sudden and tragic loss of Kyle, a remarkable young talent and tremendous person who made magic - and history - in his Broadway debut.
"We send our deepest condolences to his family and ask that you respect their privacy in this unimaginably difficult time."
LIKE US ON FACEBOOK | FOLLOW US ON TWITTER