No time to relax, though, as 'X Factor' is back on Sunday with a whole new host of acts hoping to get the attention of Simon Cowell, Cheryl Fernandez-Versini, Rita Ora and Nick Grimshaw. Here are just five of the auditions you need to be looking out for this time around...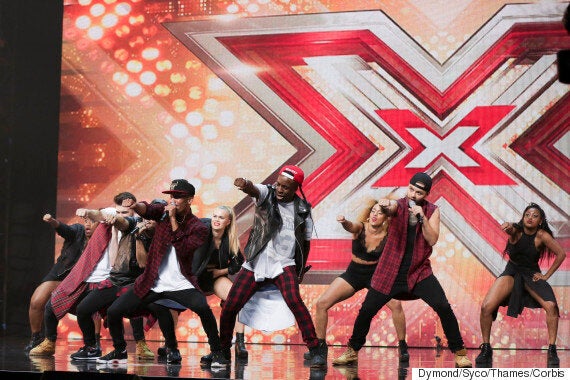 Look, let's be honest. At first glance, a group like The First Kings don't exactly look like they're breaking new ground by auditioning for 'The X Factor'. In the past few years we've had Kingsland Road, we've endured Stereo Kicks and we said goodbye to Overload Generation, and at first glance New Wave don't look like they're any different from the rest of the "normal group of lads" we see on the 'X Factor' stage every year.
However, believe us when we say that their performance of 'Uptown Funk' is not one that you'll forget in a hurry.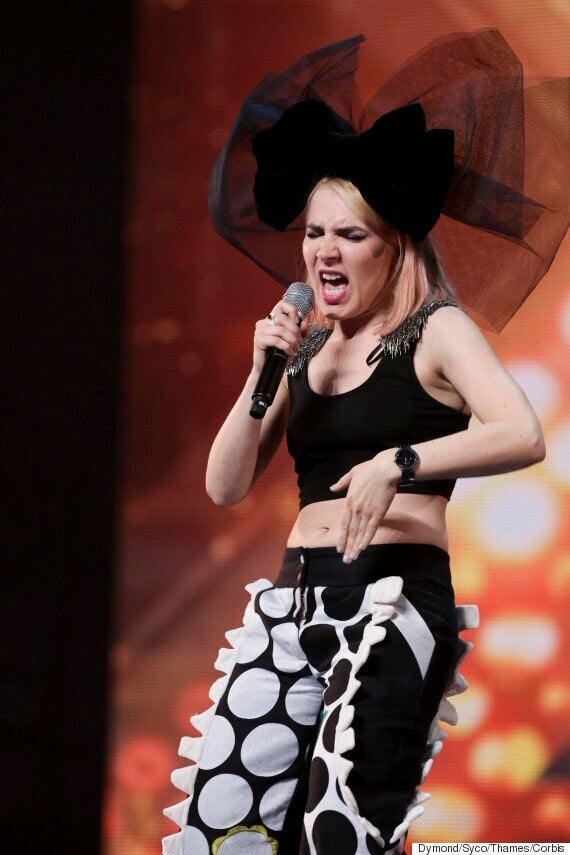 The first time you set eyes on Adriana, it's clear that she's not like the other contestants. She has the self-belief that it's impossible to win 'The X Factor' without, and her look isn't exactly ten-a-penny.
But, sporting the Paloma Faith look - does she have the voice to match?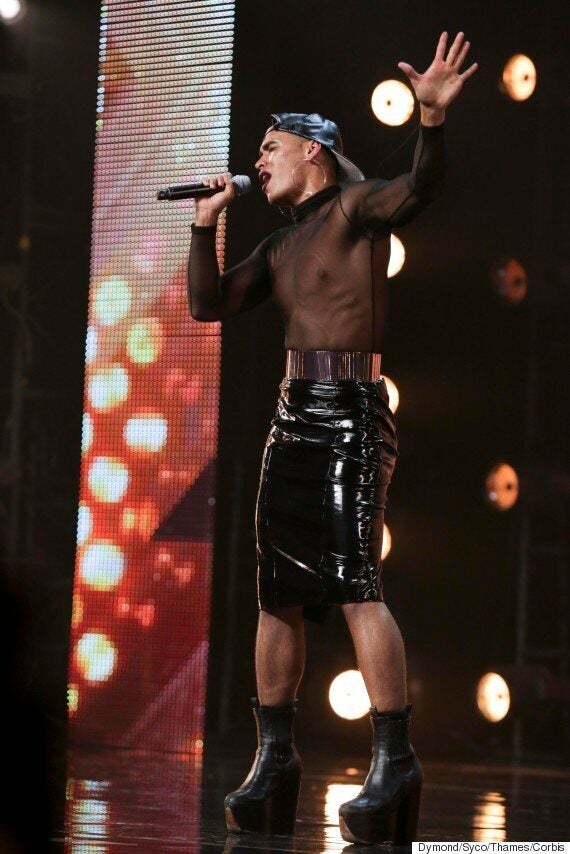 If there's one thing we love about 'X Factor' it's those wind-tunnel make-overs, but Sean Miley Moore isn't waiting all those weeks to bring some glamour to the show.
Hoop ear-rings, chunky heels, fur coat… Sean Miley Moore has it all. And, of course, with such a dramatic look, he's picked a suitably theatrical song to perform for the judges in Queen's 'The Show Must Go On'. The question, though, is can he live up to his image?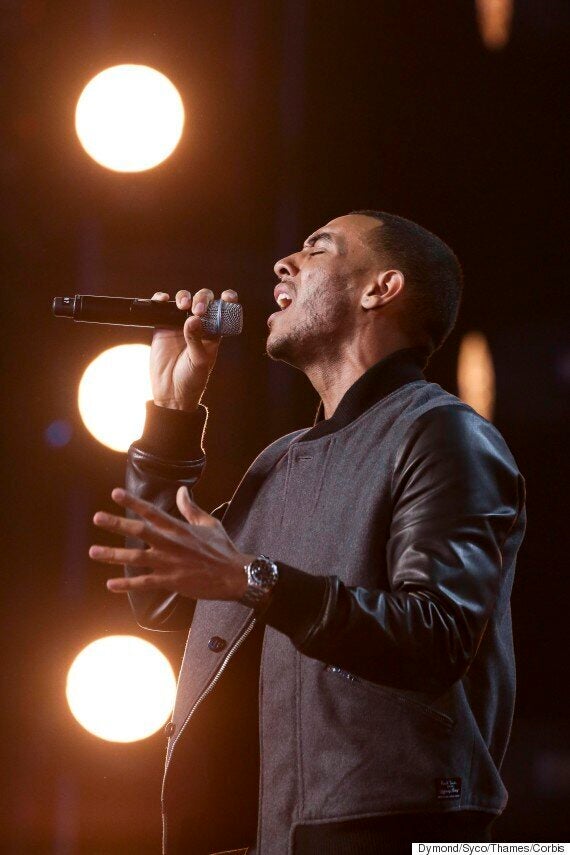 Well, it wouldn't be 'The X Factor' without a bit of a tear-jerker, would it? Josh delivers one of the most emotional auditions we ever remember seeing over the years, but not for the reasons you might expect. Trust us, this is one audition 'X Factor' fans are not going to want to miss.
Popular in the Community