Tila Tequila could be on her way back into the 'Celebrity Big Brother' house, having been removed from the Channel 5 reality series after just a day, for pro-Nazi comments she made on Facebook in 2013.
MORE 'CELEBRITY BIG BROTHER':
The US star has issued an apology to fans, hinting that 'CBB' bosses could give her a second chance.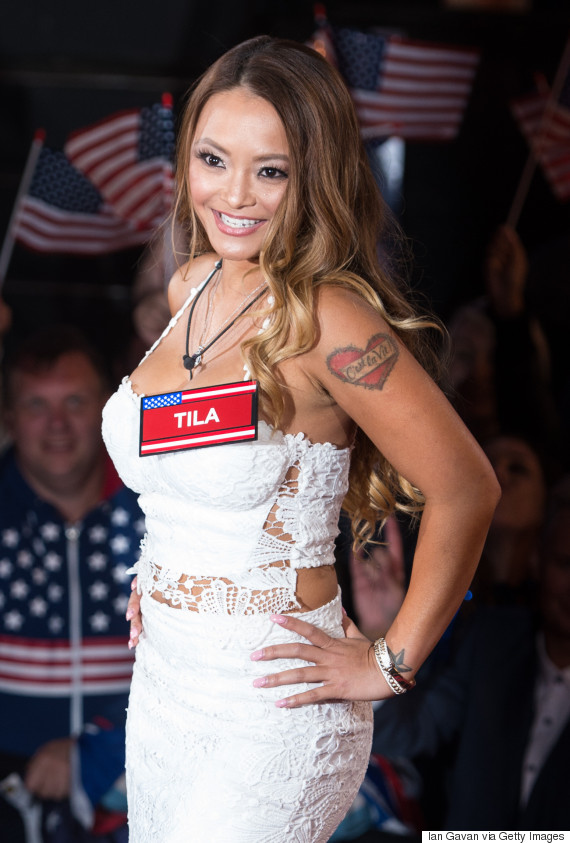 Tila Tequila was ejected for pro-Nazi comments she made on Facebook
She said in a statement: "I humbly ask for forgiveness from everyone I may have hurt or offended. I just want a second chance at life to start over, and be given a chance to fix my wrongs.
"It will be a work in progress, but I want to do this so that my daughter will be proud of me one day, and have a positive, strong role model in her life and that starts with me. I hope that 'Celebrity Big Brother' will give me a second chance."
Tila's ejection from the series was due to controversial remarks she made about Nazi-ism on social media back in 2013, when she shared an essay on her website, titled 'Why I Sympathise With Hitler: Part I'.
She also posted a photo of herself dressed in Nazi-inspired garb, standing in front of a setting that resembled the Auschwitz concentration camp.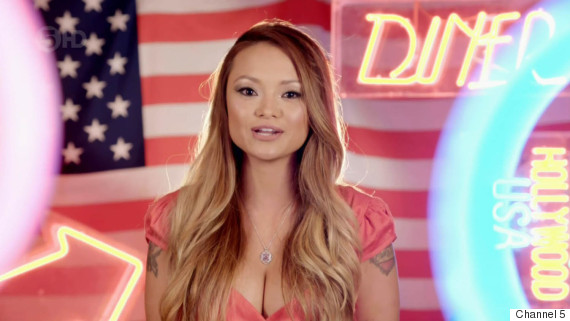 Tila spent less than 24 hours in the house
Channel 5 issued a statement on Friday, which read: "Unfortunately, Channel 5 and Endemol did not know about the views and attitudes Tila had expressed in social media postings prior to her involvement in 'Celebrity Big Brother'.
"When they were brought to our attention, she was called to the Diary Room for a discussion with producers and was subsequently removed from the house.
"The views Tila had expressed, and permitted to remain uncorrected, are totally unacceptable and, accordingly, her continued involvement in the programme was untenable."
It's been reported that bosses are scrambling to replace her before the next live show on Tuesday (1 September), as they are desperate to even up the Stateside team in the 'UK vs. USA'-themed house.
A source told the Daily Star: "They need to even up the numbers, Tila leaving so soon has thrown everything out."
'Celebrity Big Brother' continues tonight at 9pm on Channel 5.
LIKE US ON FACEBOOK | FOLLOW US ON TWITTER