Lord Sugar has come under fire from fans after posting a series of cynical tweets about Simon Cowell's emotional appearance on Sunday (30 August) night's episode of 'The X Factor'.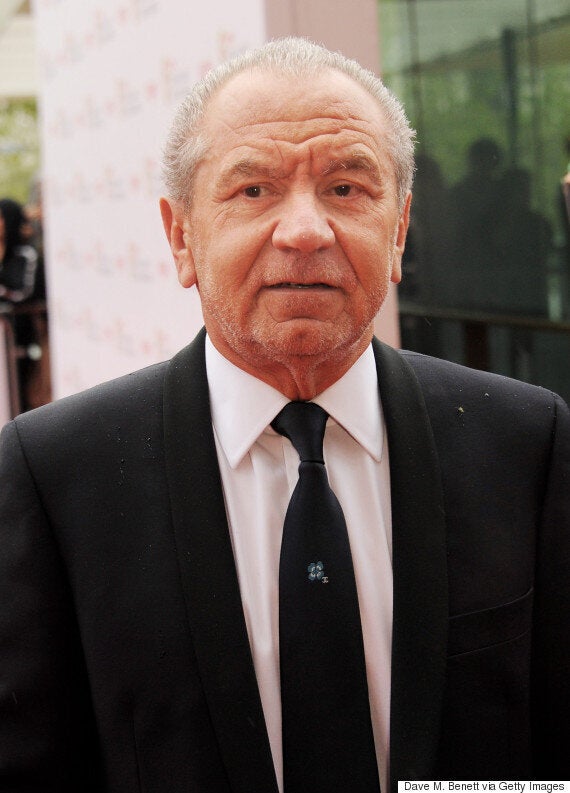 Fans know that Simon suffered his own loss just days before filming for the series started, as his mother Julie Brett died aged 89.
Clearly still grieving his mother's passing, he was unable to offer feedback to Josh, and had to walk out of the arena.
After the emotional scenes aired on ITV, 'The Apprentice' boss Lord Sugar appeared to claim it was an attempt to boost ratings.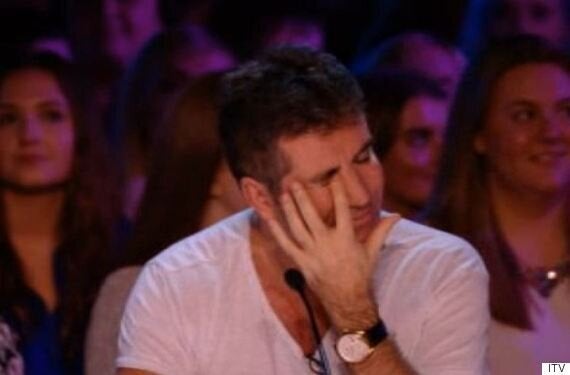 Simon Cowell broke down at Josh Daniel's 'X Factor' audition
"Simon on X Factor might have been crying because his trousers were too tight. Is this pathetic or what. The public are not that daft," he tweeted.
"X factor taking p... out of the public. My 2 grandkids rolling with laughter over a couple of the pathetic stooges."
When one journalist tweeted support for Simon, the businessman was angered, given the TV critic had previously disparaged 'The Apprentice'.
"You have a bloody liberty taking the p... out of my show. Compared to this pathetic stuff," he wrote.
Fans branded him "heartless" and "insensitive", as they pointed out Simon's mother's death, but he seemed not to care, continuing to tweet his criticism.
Watch the heartbreaking scenes from 'The X Factor' in the video below...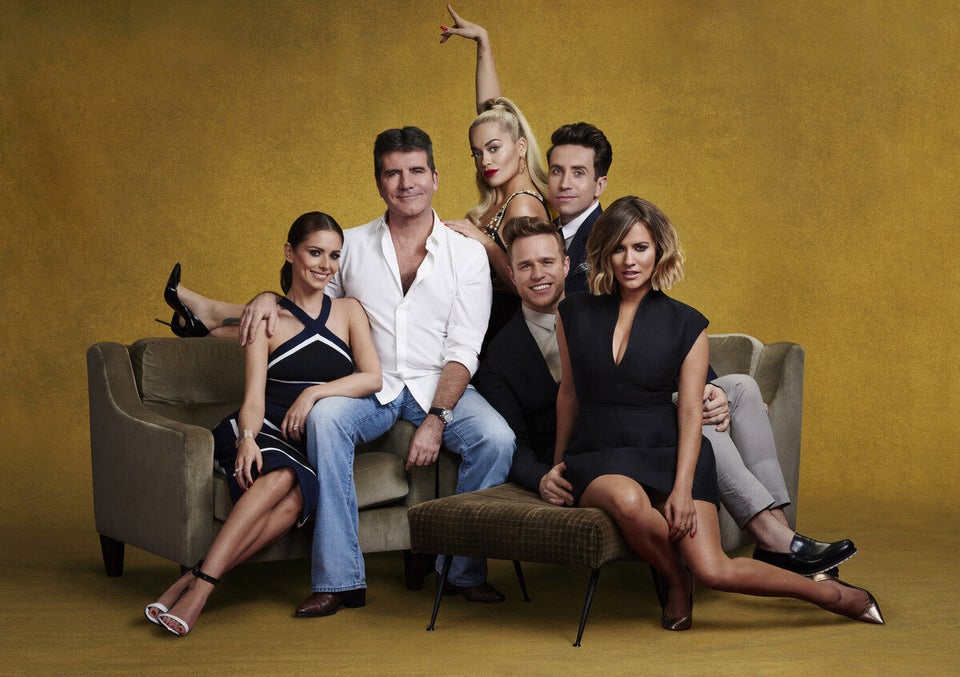 'X Factor' 2015 Photoshoot